Find 3rd Party (Jailbreak) Apps: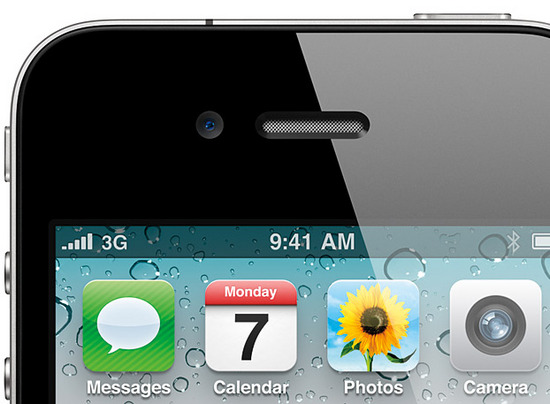 Cameras on smartphones are becoming more and more impressive with the release of every… [Full Review...]
For those of you who have longed to enable Bluetooth sharing on your iPhone, you'll be happy to hear that the popular AirBlue Sharing jailbreak tweak… [Full Review...]
Apple did a nice job on iOS multitasking but it hasn't really changed since it was first introduced, which is kind of a downer. Once again,… [Full Review...]
iBlacklist is an app that lets you create blacklists on your phone so that you can block calls and messages from people you don't want to… [Full Review...]
Have you ever been on a flight and wondered how far you had to go to get to your destination? What about driving to the airport… [Full Review...]
Apple isn't a fan of alarm clock apps because they mirror native features of the iOS, and even though they let them through, they often limit… [Full Review...]
The best way that I can describe iFile is that it's like File Manager for your iPhone. It allows you to easily browse system files, app… [Full Review...]
DosPad is a DOS emulator for the iPad, which is based on DosBox 0.74. This is an excellent application that allows you to run DOS, and… [Full Review...]
Intelliborn has a reputation for making fantastic apps for jailbroken iPhones, and this one is no different.
Having only recently been converted to the dark… [Full Review...]
We've been covering a lot of Intelliborn apps lately, and for good reason. They make apps that not only work well, but they are styled well… [Full Review...]