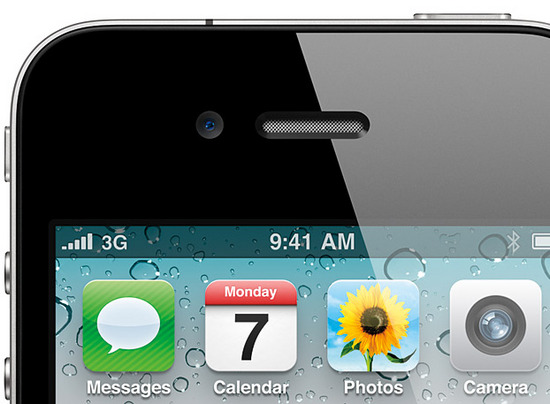 Cameras on smartphones are becoming more and more impressive with the release of every new handset. However, most of the development has been focused on the rear facing camera, leaving the front facing cameras in the dark (literally). While we don't have an actual solution for flash on the front camera, a new Cydia tweak may help lighten your pictures up a bit.
Introducing FrontFlash… a tweak that flashes a white display screen at full brightness every time you snap a picture using the Facetime camera. The tweak needs no setting up and works immediately after installing it. It does come with the option to enable or disable in both Photo and Video modes.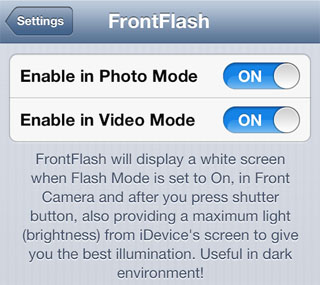 FrontFlash is also completely free. As long as you have a jailbroken idevice running on iOS 6, you can head over to the BigBoss repo and download it free of charge! Check it out and let us know what you think!
Follow us on Twitter, like us on Facebook, or add us to your circles on Google+ to be the first to hear about breaking iPhone news, tips, hacks, and more!