An awesome new jailbreak tweak has just hit Cydia that allows Instagram users to save photos right from their Instagram feeds. We're not sure why this feature is not already available on the app, but jailbreak developer skram is here to save the day. The new tweak, dubbed Instahancer, not only gives you the option to save photos to your Camera Real, but it gives you much more…
With Instahancer installed, you will be given the option to:
· Attach the photograph to an e-mail
· Copy the photograph to your clipboard
· Copy a link to the photograph to your clipboard
· Zoom into the photograph
All you have to do to bring up these options is simply tap and hold onto a photo on Instagram. The tweak also gives you the option to zoom into photos, just incase you're not sure what your crazy friends have posted.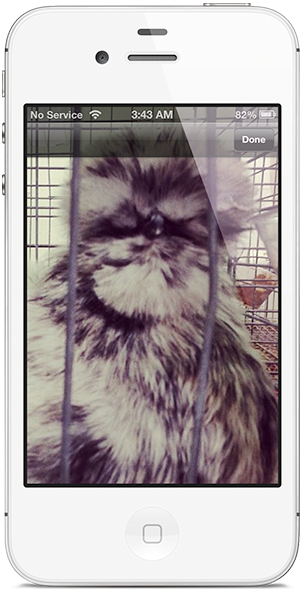 Instahancer comes with a preferences pane in the Settings.app that allows you to enable and disable the tweak on demand. It also gives you the option of having a custom album to save Instagram photos to.
Head over to the ModMyI repo to grab the tweak now for only $0.99! The developers promises many more cool features soon so you definitely don't want to miss out.
Make sure to look around the forums to see how other users are modding and tweaking their idevices! Also, you can check out our Theme Browser and App Reviews page to see what's hot in Cydia right now. Follow us on Twitter, like us on Facebook, or add us to your circles on Google+ to be the first to hear about breaking iPhone news, tips, hacks, and more!