If you can remember back from last week we filled you in on a jailbreak tweak called Pages+. The tweak allows some awesome customization that will surely catch people's attention. Good news! Pages+ is now available for download for $1.99. SBCODERS stuck to their word about a week's time for release. If you are like me ever since the evad3rs jailbreak debut I have been sifting through all the jailbreak apps, tweaks and mods that I can possibly search through. Pages+ has been on my hit list ever since I laid my eyes on the catchy promo video.
Pages+ works with Springboard pages and comes with two modes. First mode is "cards." Cards allow you to change the color and opacity making it completely customizable. The beauty of it is that is works with any wallpaper. The pride and joy comes out of the second mode called "wallpaper mode." Each Springboard page has its own wallpaper. Winterboard themeist will be able to create wallpaper bundles to implement with their themes. If you want to toggle between cards and wallpaper mode you will have to perform a respring.
The popular "barrel" tweak made by Aaron Ash is tag teaming with Pages+. So not only can you customize each page, but you can add those awesome transitions between each page.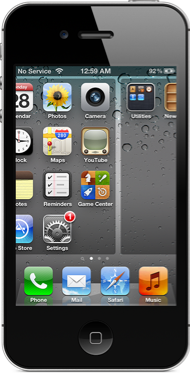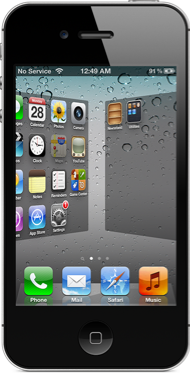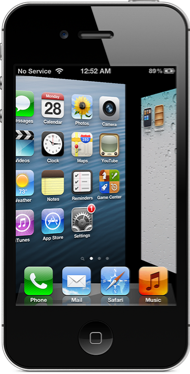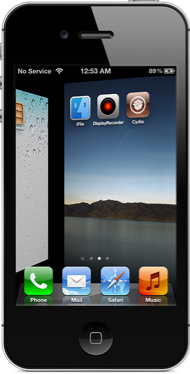 Last week we were pretty pumped about this tweak and needless to say we are excited for the new release. A tweak like Pages+ makes jailbreaking worthwhile. Thanks to the Pages+ team for giving us a great new option to customize our idevices. Are you going to be installing this sweet tweak?
Source: SBCODERS
Make sure to look around the forums to see how other users are modding and tweaking their idevices! Also, you can check out our Theme Browser and App Reviews page to see what's hot in Cydia right now. Let us know how it goes!
Make sure to follow us on Twitter, like us on Facebook, or add us to your circles on Google+ to be the first to hear about breaking iPhone news, tips, hacks, and more!