Please Note:
The Jailbreak Wizard is still in beta. If you find any bugs, errors, or omissions, please report them
in this thread
.
iPhone 3gs Jailbreak Wizard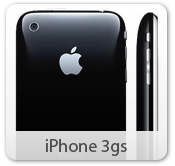 Device: iPhone 3gs
Firmware: 4.3.3


Jailbreak Using JailbreakMe.com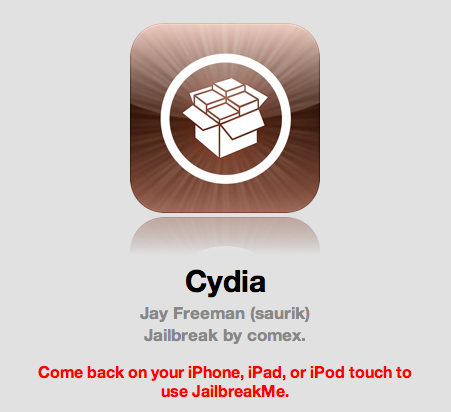 Step 1: Open Safari on your idevice and head over to www.jailbreakme.com
Step 2: Tap on the "Free" icon on the right.
Step 3: After tapping on "Free," the icon will turn into "Install." Tap the icon again.
Step 4: Cydia will automatically install on your device, make sure to just leave your idevice alone until the installation is complete and reboot after.
And that's all folks! You can than head over to Cydia and download all your favorite tweaks and apps! Make sure to head over to our forums to see how other users are modding and tweaking their idevices! Also, you can check out our Theme Browser and App Reviews page to see what's hot in Cydia right now. Let us know how it goes!
Follow us on Twitter and like us on Facebook to be the first to hear about breaking iPhone news, tips, hacks, and more!
Downloads