Please Note:
The Jailbreak Wizard is still in beta. If you find any bugs, errors, or omissions, please report them
in this thread
.
iPhone 3gs Jailbreak Wizard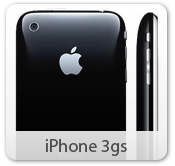 Device: iPhone 3gs
Firmware: 4.3.5


Jailbreak Using Redsn0w 0.9.8b4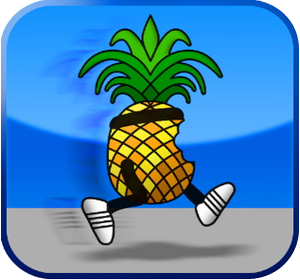 Congratulations, you can jailbreak using Redsn0w 0.9.8b4. This method may not be as easy as some of the other methods, so if you have any other jailbreak methods available we recommend you attempt those first.
Downloads