Please Note:
The Jailbreak Wizard is still in beta. If you find any bugs, errors, or omissions, please report them
in this thread
.
iPhone 3gs Jailbreak Wizard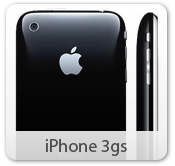 Device: iPhone 3gs
Firmware: 5.0.0


Jailbreak Using Redsn0w 0.9.10b5
Congratulations your device can be jailbroken using Redsn0w 0.9.10b5. This is a pretty easy jailbreak method and works for Mac and Windows users. Please read all instructions carefully and make sure you do your research before attempting this jailbreak method.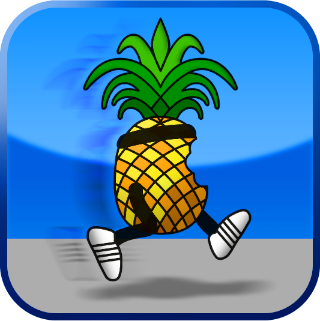 Step 1: Download Redsn0w from here (Mac) or here (Windows), extract it, and then run it.

Step 2: Connect your iPhone, iPod Touch, or iPad to your computer via USB.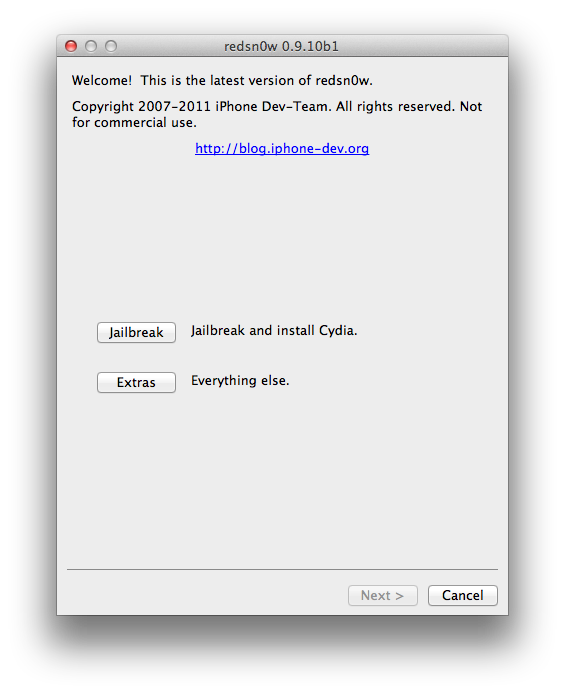 Step 3: Click "Jailbreak" to run the program and check "Install Cydia." Follow the instructions in the program to put your idevice into DFU mode.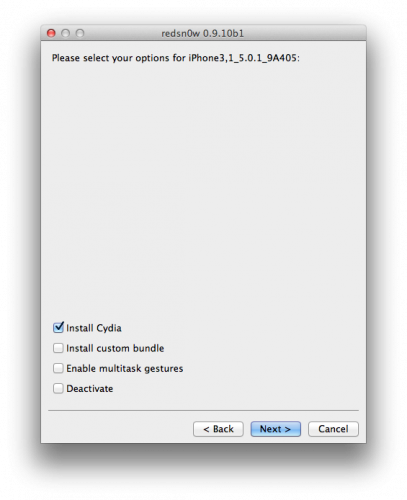 Step 4: Wait for the jailbreak to complete. Your idevice will reboot after the untethered jailbreak will be fully installed.

And that's all folks! You can than head over to Cydia and download all your favorite tweaks and apps! Make sure to head over to our forums to see how other users are modding and tweaking their idevices! Also, you can check out our Theme Browser and App Reviews page to see what's hot in Cydia right now. Let us know how it goes!

Follow us on Twitter and like us on Facebook to be the first to hear about breaking iPhone news, tips, hacks, and more!
Downloads