August 7, 2013 | Chase Tillar |
Comments
Talk about one rumored Apple device has died down over the past few months, the Apple TV. While reports were still running hot, the public was torn on the idea, concerning whether the Apple branded TV set would ever become a reality. Today a new patent filing surfaces that lends some credibility to the rumor.
---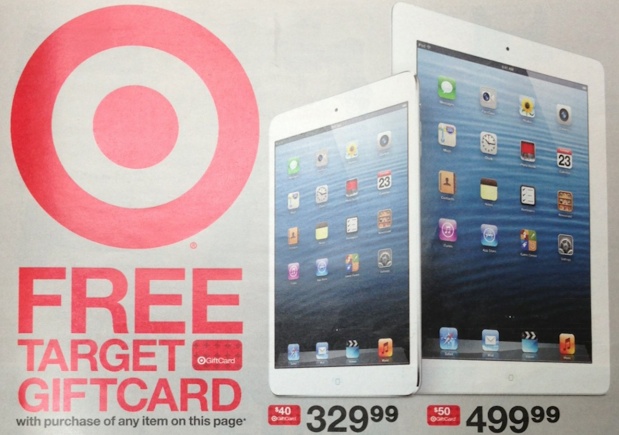 Whether you're in the market for an iPhone, iPod touch, iPad, or Apple TV, we've got you covered. Target has announced their latest promotion, and it's all about Apple. Now, when buying one of these Apple devices, Target is going to throw in a Target gift card for you – ranging from $10 to $50 depending on the product. Check out all the deals after the break.
---
February 17, 2013 | Emil Kako |
Comments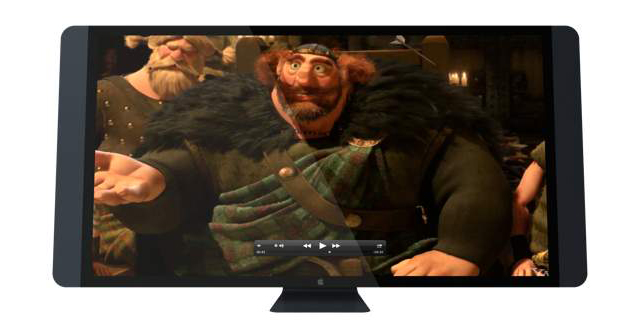 An Apple TV set is something that has been rumored for years now, but we have yet to see any actual evidence that Apple is working on such a thing. Almost every few months, an analyst comes along claiming that the Cupertino company is cooking up their own television, but as time passes, we dismiss the claims as nonsense. But what if Apple was actually working on a TV set? What would it look like? What features would it bring? The folks over at AppleDigger attempted to answer those questions with an awesome new concept. Check it out:
---
January 11, 2013 | Chase Tillar |
Comments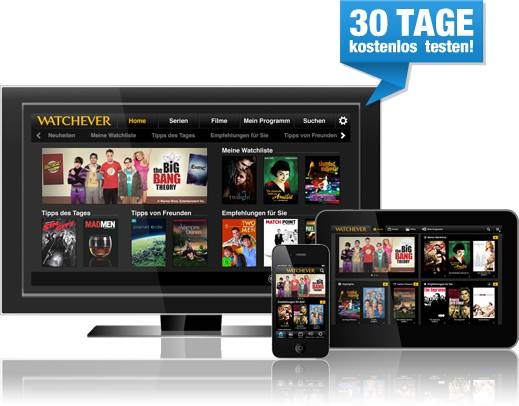 Apple has released a new video streaming application for their Apple TV in Germany, Watchever. For our readers elsewhere, this Vivendi owned video-on-demand service is more or less the same as Netflix here in the United States. To get this new app you don't need to update the firmware on your Apple TV, simply reboot your Apple TV and the Watchever app should automatically appear on your home screen.
---
December 12, 2012 | Chase Tillar |
Comments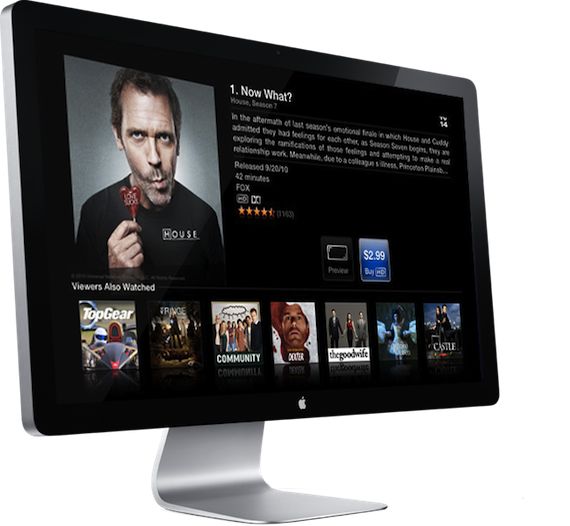 We've all heard the rumors, and so far that's all there has been regarding a full-featured Apple TV. However a new report is out today and if it stands true, we've got the first real evidence of such a device. According to the Wall Street Journal Apple has begun testing TV designs with suppliers in Asia.
---
December 8, 2012 | Chase Tillar |
Comments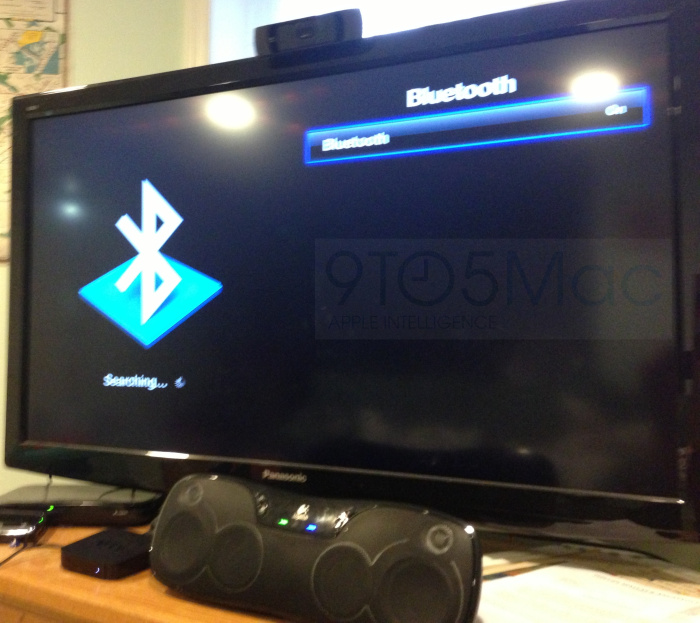 The Apple TV is by far one of my favorite Apple products ever to hit shelves, whether it's just a hobby or not. However like every device it lacks some key features to put it over the top, and in Apple TV's case that's Bluetooth support. If you own an Apple TV you know how frustrating this can be typing in your various passwords on the remote, but thankfully that pain will soon be over..
---
November 17, 2012 | Chase Tillar |
Comments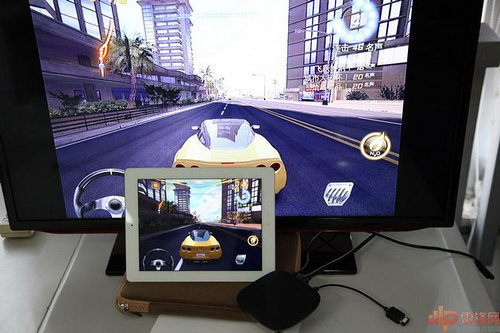 One of my favorite devices offered by Apple has to be Apple TV, no iDevice is complete without it. AirPlay and the streaming of Netflix on my HD TV is worth the price alone for me personally, however there are a lot of people out there who find paying $99 for the device is unreasonable but at the same time wish they had the functionality that Apple TV provides.
---
October 4, 2012 | Brandon Noskoviak - @noskoviak |
Comments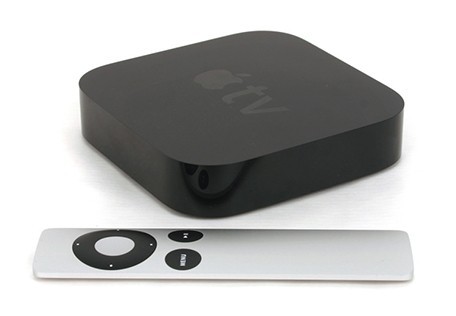 If you reside in Germany or Switzerland, it is your lucky day. Apple has brought a long list of TV shows that you can watch multiple times through iCloud to Apple TV. It seems as if every month Apple gets to sell and give products to an exponential amount of customers. With Germany and Switzerland checked off the list, how many more does Apple have to go?
---