April 18, 2013 | Chase Tillar |
Comments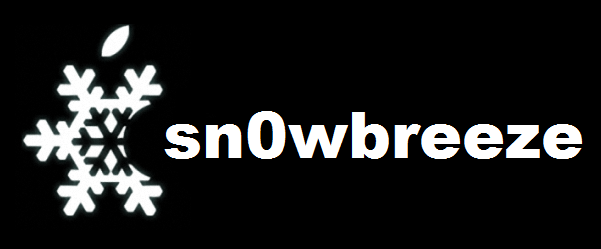 If you're still rocking your trusty A4 device, which include iPad, iPhone 4, iPod Touch 4th gen and 2nd gen Apple TV, we've got some great news for you. Sn0wbreeze, the popular jailbreak tool, has just been updated to version 2.9.14 which brings with it jailbreak support for A4 devices on iOS 6.1.3. Head inside for the need-to-know and download link.
---

Coming in with the second iPhone deal of the week is Busy Buy, right now you can pick up an iPhone 4 in your choice of color (white/black) for Sprint, AT&T, or Verizon for only $49.99 with a new two-year contract. If you can't afford it right now but are interested, don't worry. Unlike other deals we've seen, this one will probably last all the way until the launch of the iPhone 5!
Adding to that, once the iPhone 5 does drop I think the iPhone 4 will be knocked down to free on two-year contract, just like what we saw with the 3GS on the launch of the 4S. So if you're really strapped for cash, you might want to wait it out for this deal to come along.
Will you be picking one up from your local Best Buy?
Make sure to follow us on Twitter, like us on Facebook, or add us to your circles on Google+ to be the first to hear about breaking iPhone news, tips, hacks, and more!
---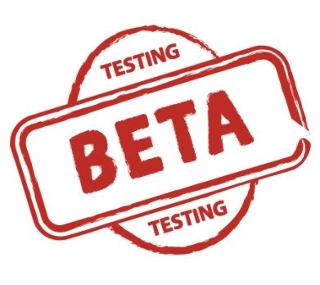 Those of you giving the iOS 6 betas a spin, the iPhone Dev Team has released a new version of Redsn0w to fix SSH issues and app crashes. If you've been experiencing these issues, head inside for the fix.
---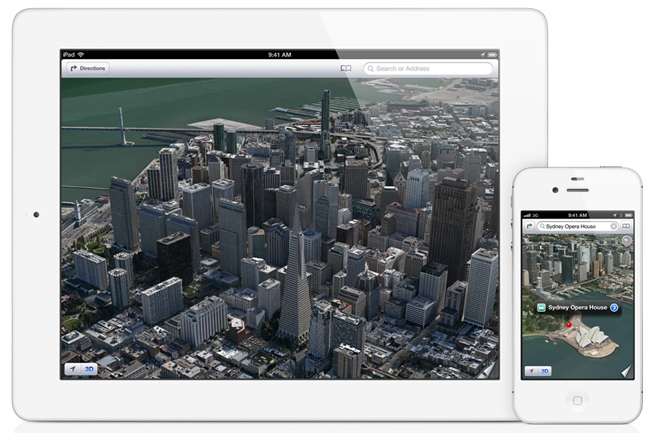 The new maps app is by far the biggest new feature in iOS 6, and the more we dig around the better it gets. Discovered in the SDK for iOS 6, is another new feature; Yelp check-ins. Head inside fore the full report.
---
By far the the most anticipated feature of iOS 6 was Apple's new maps application. What was most disappointing to many, was that users with older devices such as the iPhone 3GS and iPhone 4 would be left out of the goodness.
Once again, comes the jailbreak community to the rescue. Now you can enjoy 3D maps on your iPhone 3GS, iPhone 4, or 4th generation iPod touch. Note that this only works if you have the iOS 6 beta 1 installed. With that out of the way, let's get started...
---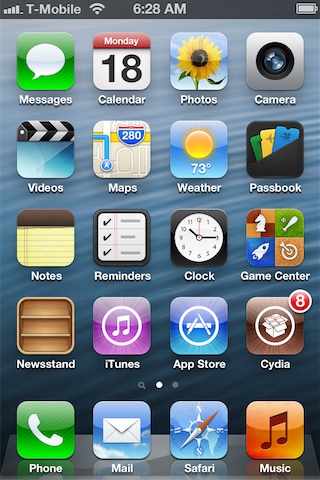 Those of you on iOS 6 that aren't developers, probably skipped over MuscleNerd's jailbreak for the iPhone 3GS, 4, and iPod touch 4th gen, do to the fact it didn't include Cydia. Well today we bring good news, Cydia can now be installed on your jailbroken device running iOS 6! Head inside for the full step-by-step guide:
---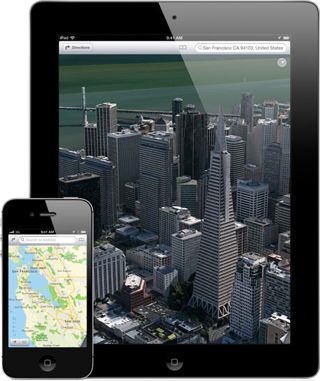 Last Monday at WWDC , Apple announced that the new 3D maps will only support devices with the A5 and A5X chip, which include the iPhone 4S, iPad 2, and the New iPad. However, that hasn't stopped Russian iOS hacker Tiktov from getting it to run on the iPhone 4 with 3Denabler.
---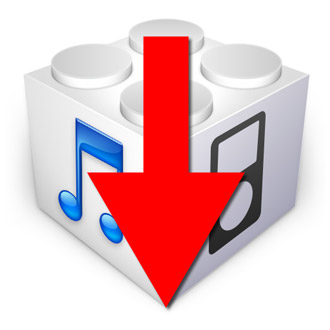 Just in case you find the iOS 6 beta too buggy or just missing your jailbreak, we've got you covered with a guide on how to downgrade back to iOS 5.1.1! Head inside for a step-by-step and download links for iOS 5.1.1.
---