August 15, 2013 | Chase Tillar |
Comments
One long awaited and rumored feature of the iPhone and other iOS devices is Near Field Communications (NFC) capabilities, the same technology powers Google's Android Beam; allowing users to share content by tapping two phones together. Today a patent published by the U.S. Patent and Trademark Office shows Apple is working on the technology for iDevices.
---
August 7, 2013 | Chase Tillar |
Comments
Talk about one rumored Apple device has died down over the past few months, the Apple TV. While reports were still running hot, the public was torn on the idea, concerning whether the Apple branded TV set would ever become a reality. Today a new patent filing surfaces that lends some credibility to the rumor.
---
August 5, 2013 | Chase Tillar |
Comments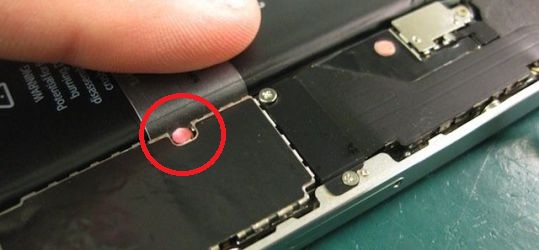 A few months ago we reported on a class action lawsuit against Apple for the faulty triggering of liquid contact indicators (LCIs) on iDevices, which caused customers to wrongly be denied service repair or replacement. Apple was set to pay customers a sum of $53 million for the wrong doing, which is now being paid out.
---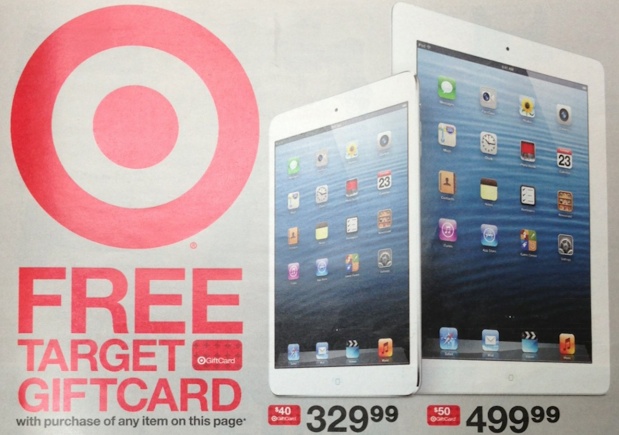 Whether you're in the market for an iPhone, iPod touch, iPad, or Apple TV, we've got you covered. Target has announced their latest promotion, and it's all about Apple. Now, when buying one of these Apple devices, Target is going to throw in a Target gift card for you – ranging from $10 to $50 depending on the product. Check out all the deals after the break.
---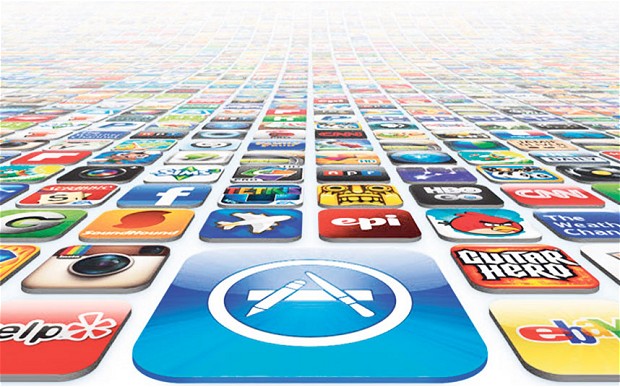 Wednesday, July 10 will mark the five year anniversary of the App Store, and Apple's ready to do a little celebrating. Of course they weren't about to leave out the customers who made it, so in their thanks, a number of games and applications for both iPad and iPhone have gone free; including top games like Infinity Blade II. Head inside to see the deals.
---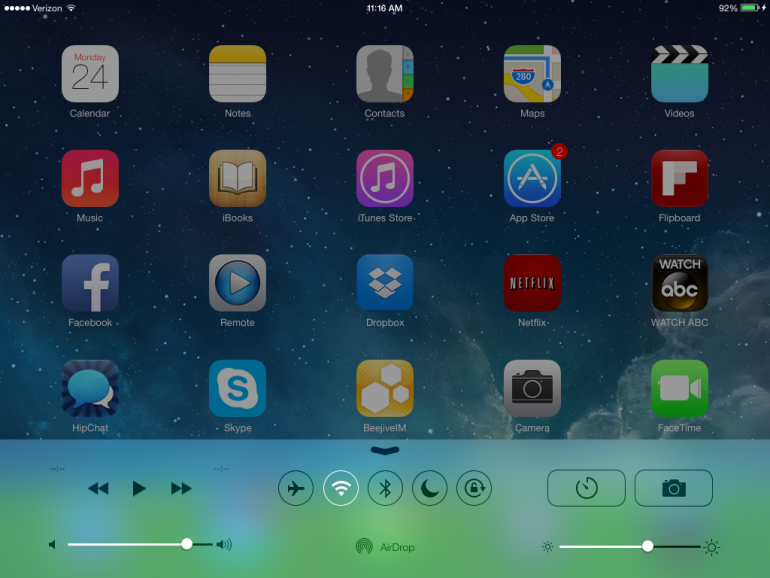 Earlier this week BGR came out with a report that the second beta of iOS 7 would drop that day, Monday. Sure enough, hours after letting the news out, the software was released to developers; two weeks after iOS 7 beta 1 was released at WWDC on June 10. Many were surprised at the accuracy of BGR's report, and it looks like we're set to be yet again.
---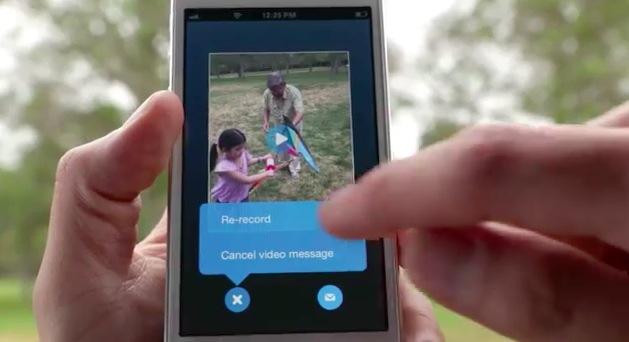 Skype's cross platform Video Messages service has been in testing for months now, and it Microsoft is finally ready to bring it to the public. Now, straight from Skype, users can send each other videos up to three minutes long. Better yet, you can even send videos offline. Head inside to check it out.
---

Along with the announcement of reaching 100 million iPod Touch sales, Apple also unveiled a new entry-level fifth generation iPod Touch yesterday. The device hit Apple Store shelves today and Australian Ben Pasternak has already uploaded a brief video overview of it. Head inside for the first look at the new 16GB iPod Touch:
---