Rumors of the next iPhone packing NFC flood the blogosphere every year, but we have yet to see any idevice include the technology. While nearly all of Apple's competitors have been including NFC in their flagships for years, the Cupertino company has refused to do the same. Apple SVP Phil Schiller spoke on the matter back in 2012 stating, "It's not clear that NFC is the solution to any current problem." But once again, reports of NFC being included on idevices have surfaced ahead of the iPhone 6 launch.
---
A new patent application by Apple was published today, showing off a new method of producing "super-resolution" images using optical image stabilization (OIS). This new technology would allow future iPhones to take images with higher resolutions than what the camera hardware is limited to.
---
The last couple of months have been filled with exciting iPhone 6 rumors and mock-ups. Most of the recent renders we've seen suggest that the next generation iPhone will have a larger screen and rounded corners. Well, the new photos we have for you today are no different…
---
The folks over at TechRadar have put together an interesting little video of what they think the new iOS 8 may look like. The video shows off rumored new apps like Preview, TextEdit, Tips and more. They also mention that the new iOS may be "perfectly tailored for the iPhone 6." Unfortunately, the iPhone 6 mockup used in the video is missing a home button on the bottom of the device, and while I actually prefer it that way, it is highly unlikely that Apple will get rid of its new TouchID button.
Thus, you should probably take the concept with a grain of salt. Check it out and let us know what you think:
Follow us on Twitter, like us on Facebook, or add us to your circles on Google+ to be the first to hear about breaking iPhone news, tips, hacks, and more!
---
Apple's next iPhone has been rumored to come in two different sizes: one with a 4.7-inch screen and the other with a larger 5.5-inch screen. While there are some people who love the current iPhone's size, there's no question about it – the industry is moving towards larger devices. At this point, every major Android manufacturer's flagship phone has a screen size of 4.7-inches or more. Thus, it is only a matter of time before Apple jumps into the "phablet" market.
---
Many reports suggest that Apple will release two larger iPhones this year: one with a 4.7-inch screen and another with a 5.5-inch screen. This rumor has been floating around for a few months now, but today is the first time we see an actual leak of a larger iPhone's part.
Photos of what appears to be the iPhone 6 front panel have leaked on Weibo, showing that it will indeed be significantly larger than the current iPhone 5s. Check them out:
---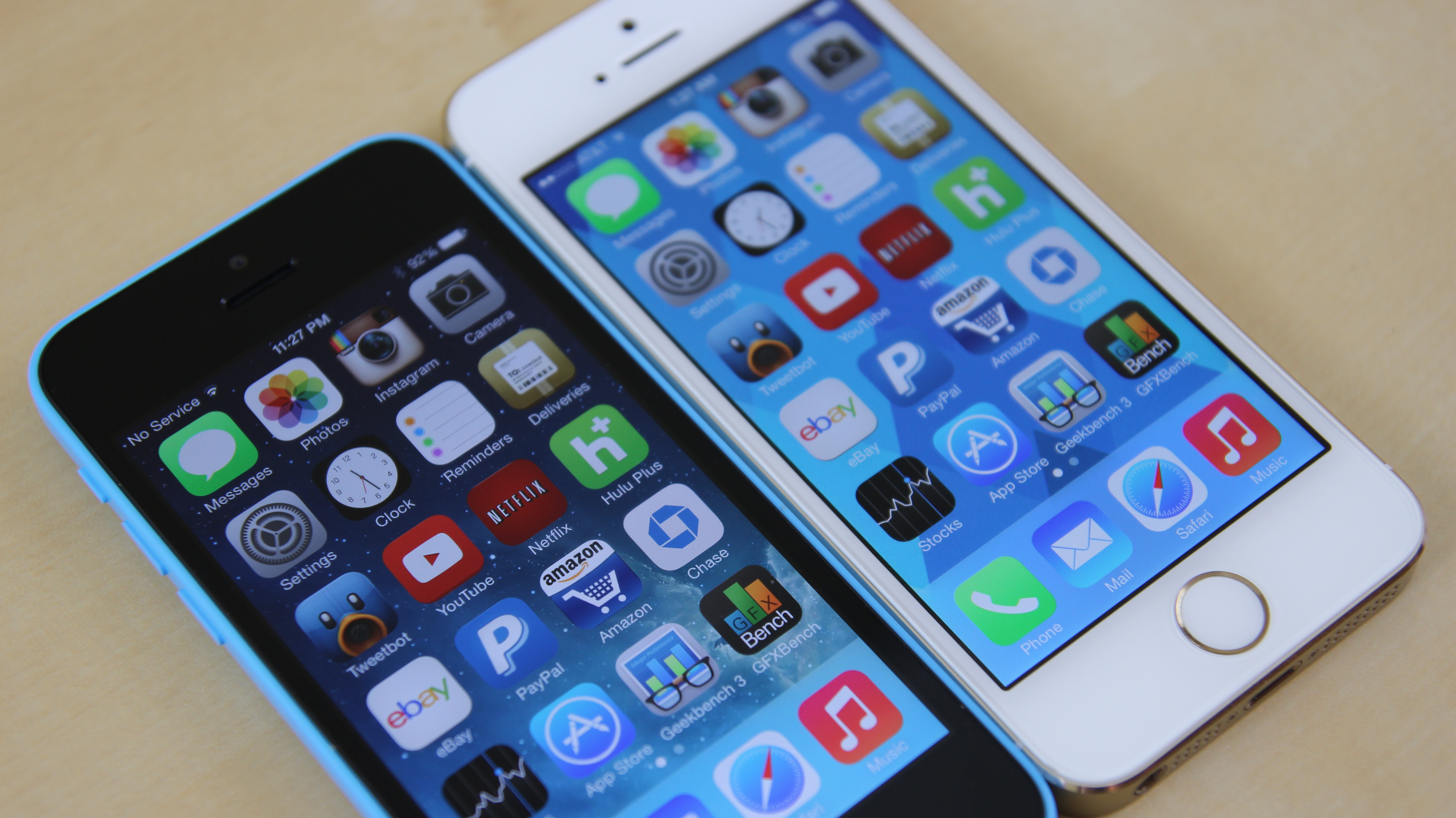 New information on the next generation iPhone has leaked by the reputable Sonny Dickson. Sonny has had a decent track record with Apple leaks in the past, showing off iPad casings long before their actual releases. Thus, we're inclined to believe some of these new rumors.
---
It's that time of year again! The time when the best TV commercials air during the Super Bowl. Well, it used to be that way. These days everything comes earlier than it's supposed to, kinda like how there wasn't really a Black Friday last year. Now it's time for the Super Bowl and many people can't wait to see what all the companies have conjured up this year for the biggest stage in the world.
---