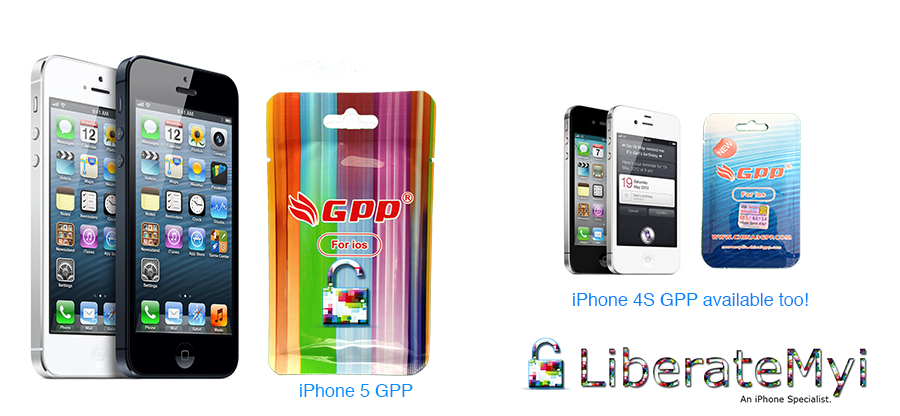 Our friends over at LiberateMyI have just announced that they are now selling the brand new GPP SIM unlock for the iPhone 4S and iPhone 5. The well-known company has been factory unlocking iPhones and other smartphones for quite some time, but the new release of the GPP unlock now brings support for Sprint iPhone unlocking as well!
---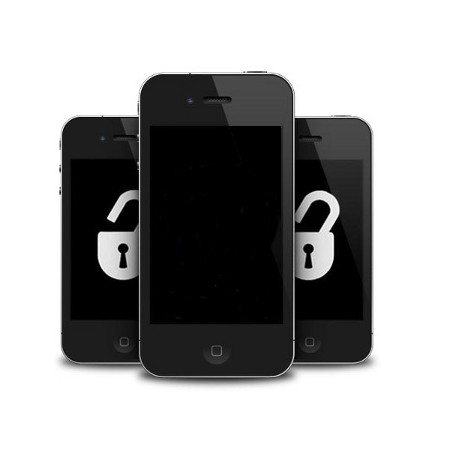 A couple of days ago The White House announced its official response on customers being able to unlock their cell phones, agreeing that the practice should be legal with not only cell phones but with tablets as well. In an attempt to move progress forward, Senator (D-Ore.) Ron Wyden took to Twitter and announced his new bill – Wireless Device Independence Act – proposal which would allow you to unlock your device indefinitely without legal ramifications.
---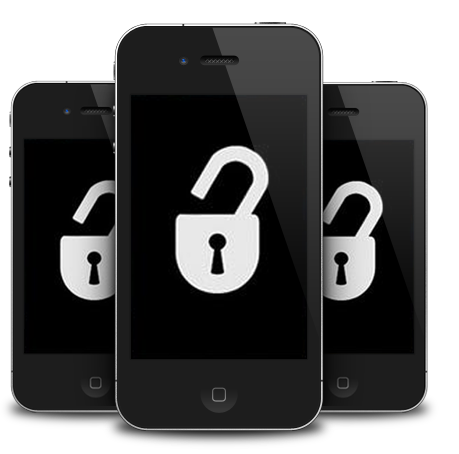 The DMCA exemption that made unlocking cellphones in the US legal expired not too long ago causing a huge controversy. A White House petition was quickly created to make cellphone unlocking legal again and received more than 114,000 signatures last month. Now, the White House has officially responded with some fantastic news for us.
---
February 24, 2013 | Emil Kako |
Comments
Unlocking phones has been somewhat of a controversy lately in the US. As soon as the DMCA exemption that made unlocking legal in the US expired, dozens of petitions were created to make it legal again. Just last week, a White House petition reached 100,000 signatures, prompting a response from our government. While we haven't gotten our response yet, we can expect one very soon.
So where does that leave those who want to unlock their iPhones now? Well, if you purchased your iPhone before January 26th, 2013, you are still able to unlock your device on your own terms. And here's one of our favorite options to do so…
---
There's been quite the controversy about unlocking mobile phones in the US lately. It is now illegal for people to unlock their mobile phones through third-party companies, but only if the phone was purchased after January 26th, 2013. For those of you who bought your iPhone before the DMCA ruling went into effect last month, unlocking your idevice is still perfectly legal and super affordable…
---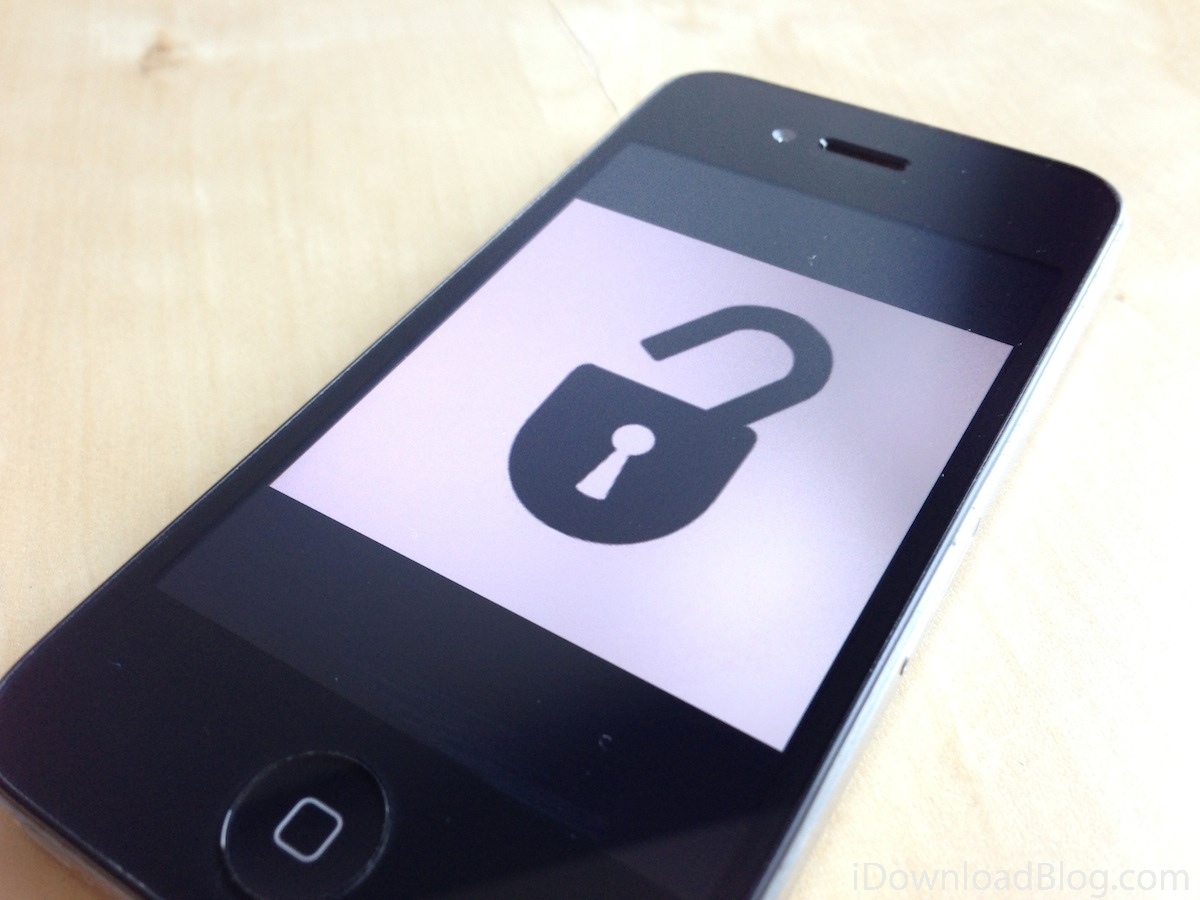 We hate to be the bearers of bad news, but unfortunately, bad news is what we have for all of you who like to take unlocking idevices into your own hands. On Saturday, January 26th, a DMCA exemption expires, which will make unlocking your iPhone on your own illegal.
---
September 7, 2012 | Chase Tillar |
Comments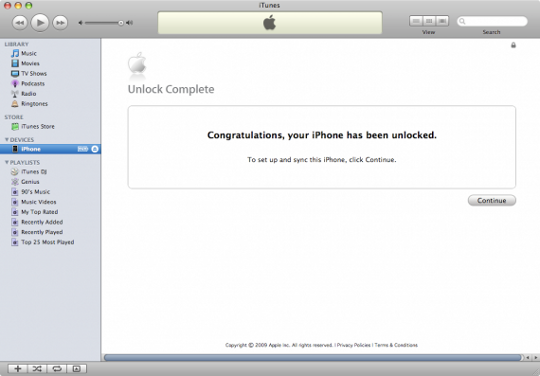 A new report is out suggesting that AT&T has changed their requirements for users wanting to unlock their iPhone. Previously your iPhone had to be out of contract in order for AT&T to unlock it, however now customers are reporting that AT&T has begun unlocking their iPhones that are still under contract. Maybe this is a quiet response to combat T-Mobile's efforts to encourage users to join their network.
---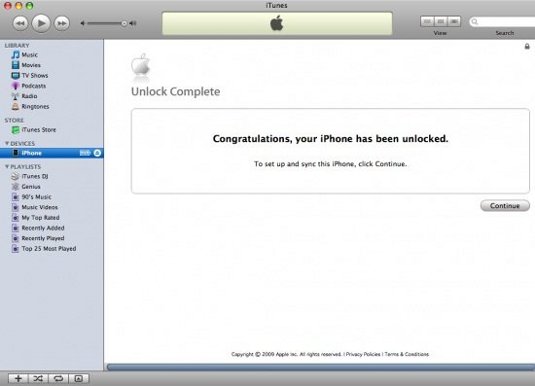 Most of you who Apple N Berry are, their the makers of the GEVEY unlocking options. However, the GEVEY unlocking tool doesn't truly unlock your phone, and is limited in its use. Now their stepping up their game by entering the world of IMEI unlocking, which they state will unlock any AT&T iPhone. Unlike GEVEY, this new unlocking service will permanently unlock your phone.
---