Wireless charging is a feature we all wish we had on our beloved iPhones. But if a new report from Digitimes is correct, the feature may not be far from us at all.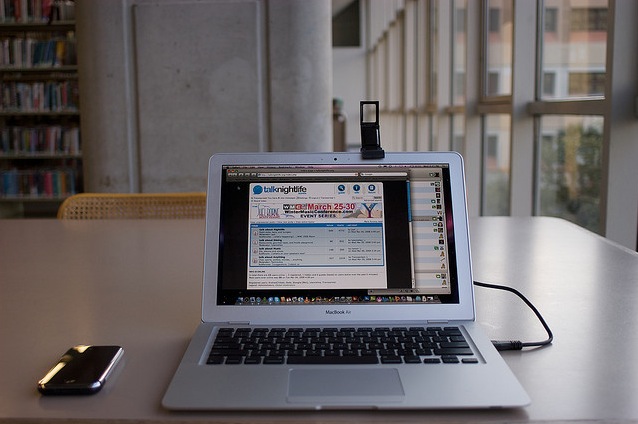 According to the report, Intel may be planning on implementing the ability to wirelessly charge smartphones to its 2013 Ultrabook standard. This means that we might actually be able to charge our idevices wirelessly from our Macbook Airs as soon as the end of next year!
Digitimes reports:
"Intel's wireless charging solution uses an ultrabook as the power source paired with related software and a transmitter to wirelessly charge a smartphone. According to Intel's data, the solution will feature lower power consumption and does not require the phone to be put in a very specific position…
Sources from notebook players also pointed out that Intel's Haswell platform is unlikely to fully adopt the wireless charging technology and the idea is expected be seen in just a few models in the second half of 2013."
Apple's MacBooks are usually the first on the scene to get Intel's latest technology so don't be surprised if we see this amazing feature in the 2013 line of MacBook Airs. However, Digitimes does have a mixed track record so we're hoping the report actually holds some truth to it. I definitely wouldn't mind getting the wireless charging feature on my Apple products…
[via Cult of Mac]
Make sure to follow us on Twitter, like us on Facebook, or add us to your circles on Google+ to be the first to hear about breaking iPhone news, tips, hacks, and more!
---
blog comments powered by

Disqus
---