April 3, 2013 | Brandon Noskoviak - @noskoviak |
Comments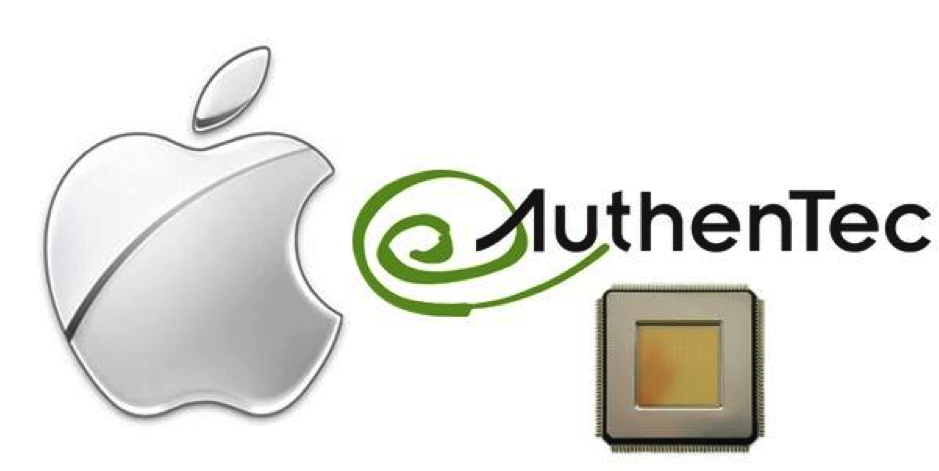 Analyst Brian White of Topeka Capital Markets thinks Apple's big move this July will be to incorporate fingerprint scanning technology into the iPhone 5S, and the iWatch. Apple purchased AuthenTec for 356 Million in the summer of 2012, and hasn't taken advantage of the NFC and smart sensor companies many talents, as of yet.
AuthenTec has fingerprint sensors that are small enough to be embedded underneath or within the touch screen. Most analysts believe the fingerprint sensor will be placed within the home button, which seems like the most logical location. Though I wouldn't be surprised if the scanner was located on the "Slide to Unlock" bar.
Neil Hughes of AppleInsider had this to say, "Rumors of a fingerprint reader in an "iPhone 5S" gained steam earlier this year, when analyst Ming-Chi Kuo of KGI Securities said Apple plans to include one embedded under the device's home button. Kuo has a strong track record in predicting Apple's future product pipeline — in particular, he accurately predicted the company's entire fall lineuplast year."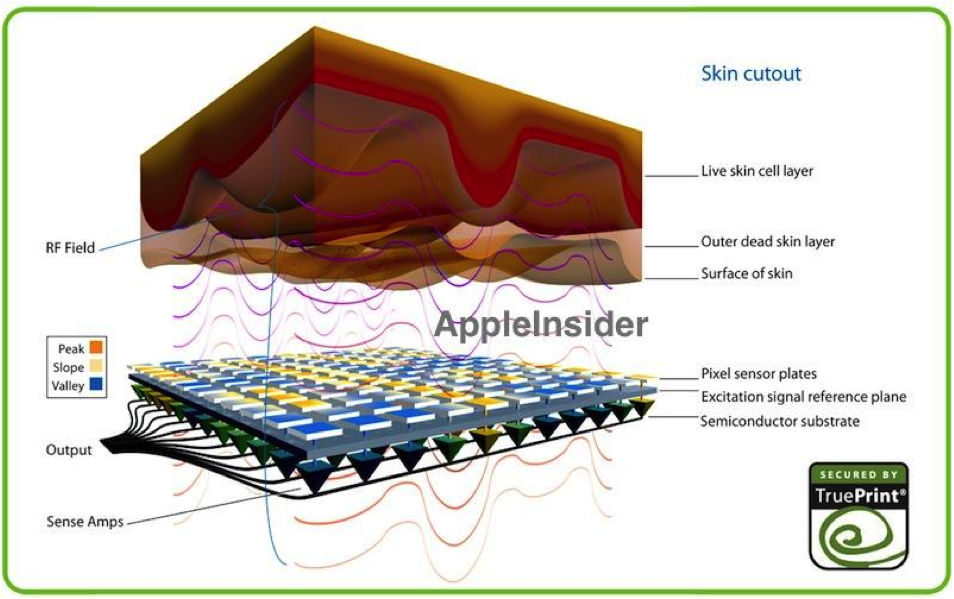 Brian White thinks this could be the game changer Apple has for, what he believes will be, a July iPhone 5S release. White has also predicted the iWatch to appear sooner than expected, saying it too will use fingerprint security. Surprisingly White mentions the idea of a iRing. The iRing would be the simultaneously the coolest and "nerdiest" thing ever invented. White suggests the iWatch could be an essential piece of controlling the Apple TV, and the iRing could have an accelerometer within it. I want to buy Apples "Smart Arm" package as a bundle. iPhone 5S, iWatch, iRing = Bionic Arm.
All joking aside, the introduction of a fingerprint scanner in phones would be a huge game changer. Unlocking your phone would be faster and more secure, Appstore purchases could be verified via fingerprint, and NFC purchases could be confirmed with a touch. I can't wait to see what happens this summer. Might be a good time to buy some APPL, while the price is down. I have the utmost faith people are going to be impressed with Apple's next lineup.
Follow us on Twitter, like us on Facebook, or add us to your circles on Google+ to be the first to hear about breaking iPhone news, tips, hacks, and more!
---
blog comments powered by

Disqus
---