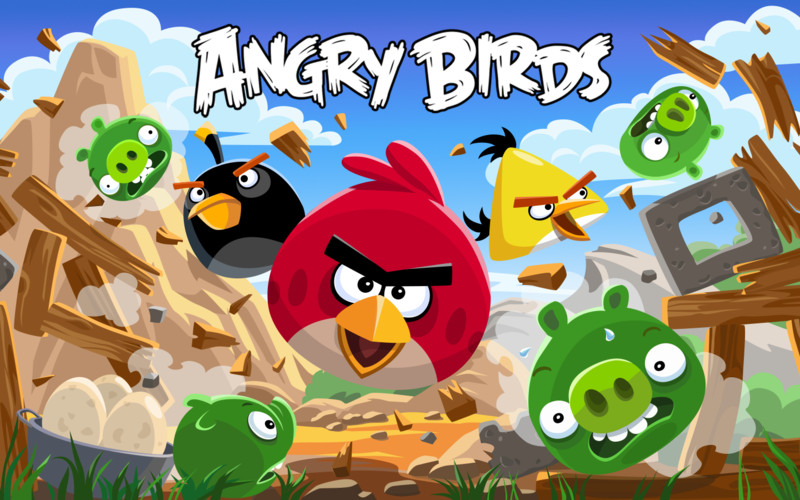 The original Angry Birds for iPhone and iPad, the game that started a world wide craze, has gone free in the App Store; I'm talking about the full, free of advertisements version of course. It's not known whether this is a permanent change or if it's just for a limited time: Federico Viticci of MacStores claims it's only for today, while others suggest it is to become the App Store's Free App of the Week. Besides being free, this update brings 15 new levels in the Bad Piggies episode.
The reason for going free is also still unclear, but I suspect it's because the Angry Birds franchise is falling, people are getting tired of the same repetitive gameplay. It used to be that you could hardly go anywhere without seeing someone playing, or mentioning, Angry Birds. Although the hype is dying down – none of Rovio's games have made it into the top 80 of top grossing iPhone apps, the first time since 2010 – the Finish developer continues to milk Angry Birds for all it's worth.
Follow us on Twitter, like us on Facebook, or add us to your circles on Google+ to be the first to hear about breaking iPhone news, tips, hacks, and more!
---
blog comments powered by

Disqus
---