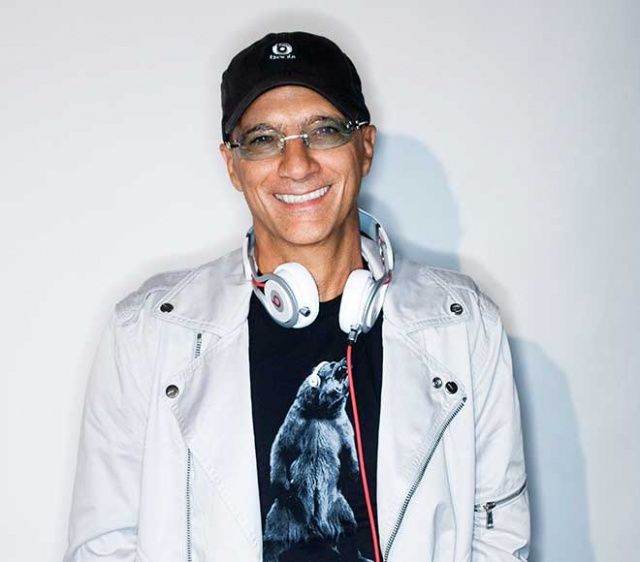 Spotify has proven to the world that music subscription services are hot and working right now, and it seems like every company wants to grab a piece of the pie. Apple has been rumored several times this year to be working on an iTunes music subscription service, while new reports released yesterday show that Google is planning the same thing.
So do these claims actually hold any truth to them? Is Apple really working on its own music streaming service? Well, it would appear so, as Apple executives recently sat down with well-known music industry executive Jimmy Iovine to talk business.
Reuters reports:
"Apple Chief Executive Tim Cook met with Beats CEO Jimmy Iovine during a visit to Los Angeles in late February to find out more about Beats' "Project Daisy", a music subscription service the company announced in January but with scant detail, the sources said.
Apple's Internet products chief Eddy Cue, a key player in setting up its iTunes Music Store, also joined the meeting, at which Cook expressed interest in Daisy's business model and its rollout plans, although the two did not discuss specifics of a deal, the sources said."
According to the report, the meeting between the executives was an "informational" discussion on the music industry, and was actually set up immediately after Beats announced Project Daisy. While the project still remains a mystery, it's safe to assume that it will be a music discovery service based on the Beats brand.
This isn't the first time Jimmy Iovine has tried to team up with Apple, as he recently revealed that he had pitched this idea to Steve Jobs years ago.
Apple has also been rumored to be working on an 'iRadio' Pandora-like radio service, which makes these reports very interesting. It's still unclear which route Apple will take, whether it will create its own service based on iTunes, or team up with Beats.
Follow us on Twitter, like us on Facebook, or add us to your circles on Google+ to be the first to hear about breaking iPhone news, tips, hacks, and more!
---
blog comments powered by

Disqus
---