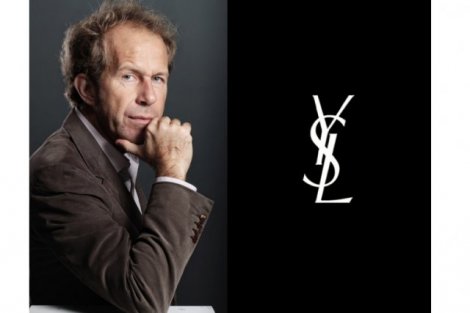 A tweet from Bloomberg's Adam Satariano confirms that Apple has just hired former Yves Saint Laurent CEO Paul Deneve as a Vice President who will report directly to Apple CEO Tim Cook. It was previously speculated that Deneve would take over as Head of Retail, but Apple says that he will instead be working on "special projects."
Apple has long been rumored to be working on a smartwatch, given the name "iWatch" by the blogosphere. Considering the fact that Yves Saint Laurent is a high-profile French fashion label, Deneve may have joined Apple to offer his expertise in making the rumored iWatch more fashionable. However, the executive did work for Apple in sales and marketing for seven years prior to his days at the global fashion label. He has apparently also been advising a number of Silicon Valley startups recently.
Nonetheless, if the executive is indeed assigned to be working on the iWatch, we are most likely in for some quite exciting projects. Apple also recently expanded its iWatch trademark to Mexico, Japan, Taiwan, and several other countries.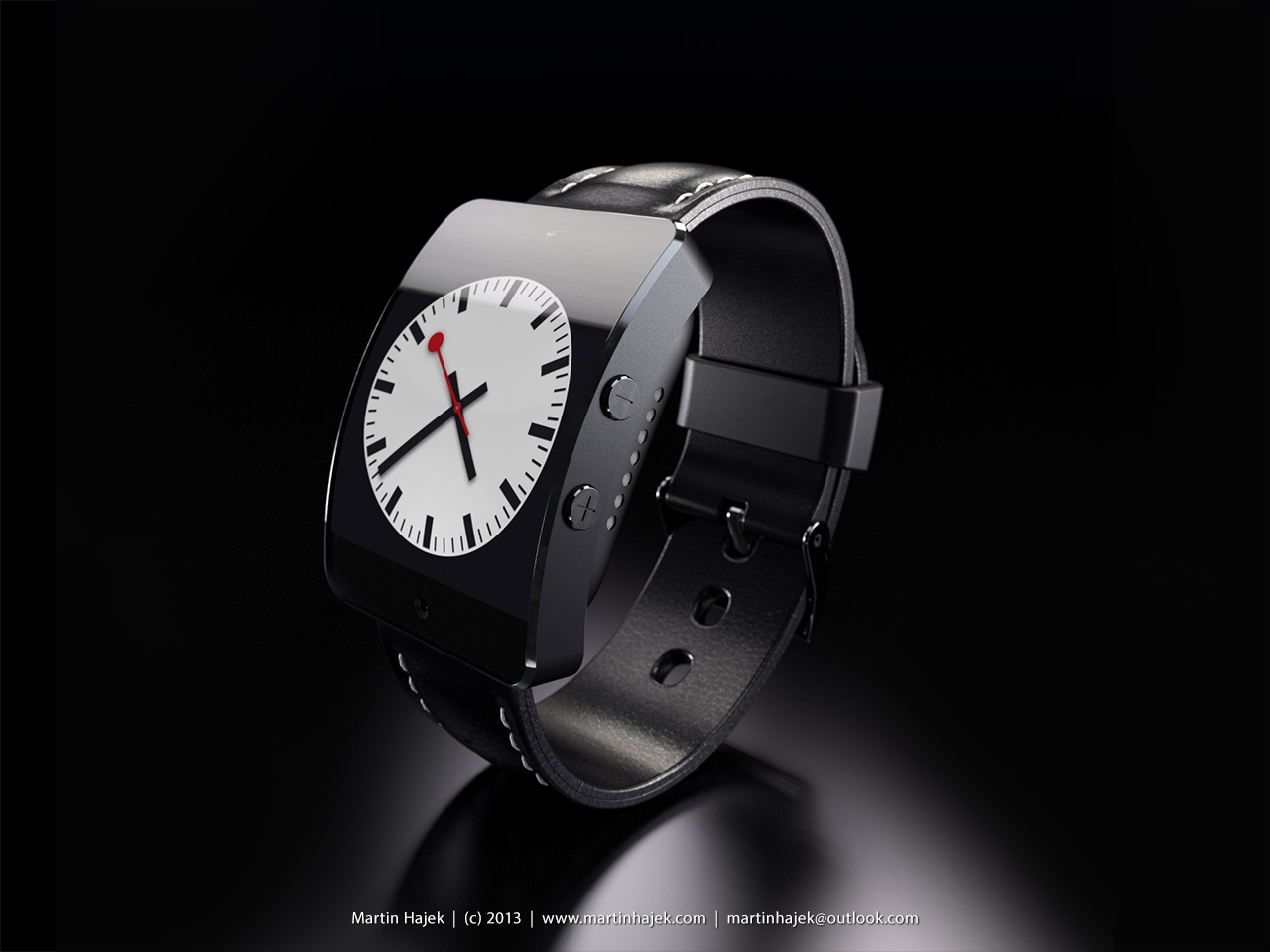 iWatch concept artwork by Martin Hajek.
Of course, Apple hasn't announced anything about a smartwatch yet. But at this point, it's pretty hard to deny the clues.
What do you think? Is Apple working on a smartwatch?
Follow us on Twitter, like us on Facebook, or add us to your circles on Google+ to be the first to hear about breaking iPhone news, tips, hacks, and more!
---
blog comments powered by

Disqus
---