June 25, 2013 | Brandon Noskoviak - @noskoviak |
Comments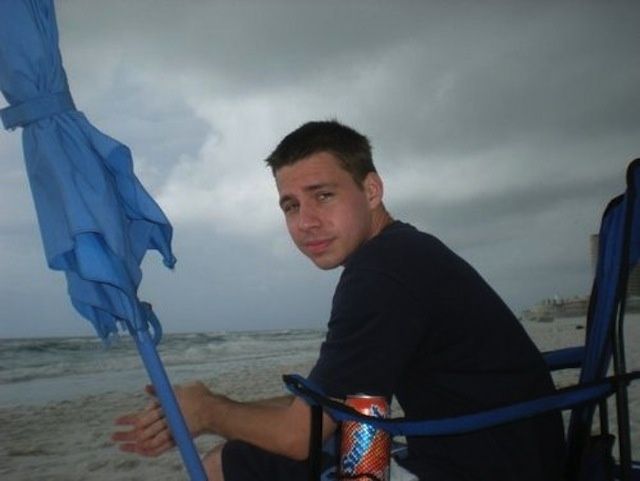 Joshua Hill, more widely known as p0sixninja, recently tweeted "I got a lot of amazing things coming to you all soon. think bigger than jailbreak ;)." What this means, who knows. Hill was an original part of the Chronic Dev team who have been responible for some of the bigger jailbreaks, Hill left the team last August and has since been doing his own thing.
So all we can do is wait and see what this fella has in store for the community, some have suggested the only thing bigger than jailbreak would be the ability to install tweaks without having to jailbreak. Is there a loophole in iOS 7?
"Well, so far it looks like the next jailbreak might be created entirely by me." said Joshua Hill in March. But i'm thinking he may be going for a different angle with his newest tweet. But what's bigger than jailbreak? Throw some comments below with your thoughts on the matter.
Follow us on Twitter, like us on Facebook, or add us to your circles on Google+ to be the first to hear about breaking iPhone news, tips, hacks, and more!
---
blog comments powered by

Disqus
---