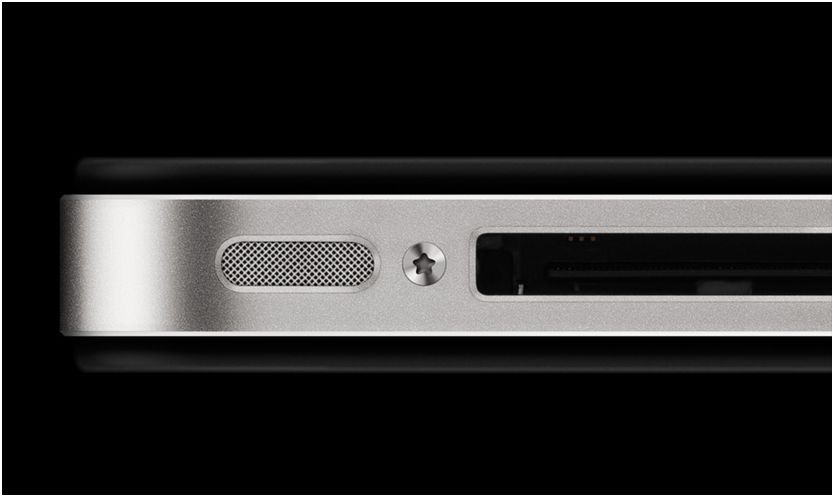 Earlier this week, Apple released the latest iOS 6 beta 4 to developers. We noticed that the native iOS YouTube app was missing from this beta, but we didn't find any other notable changes or additions. However, after playing around with the beta for a couple days, I came across a horrible audio bug that decreases music quality in 3rd party apps.
I first experienced the issue when trying to sync high quality music with Spotify on my iPhone. The app gives you three options (normal, high, and extreme) and is known for its excellent music quality. However, I was shocked to find that even music synced on "extreme" sounded horrible. Furthermore, the problem extended to all App Store apps I tried, not just Spotify.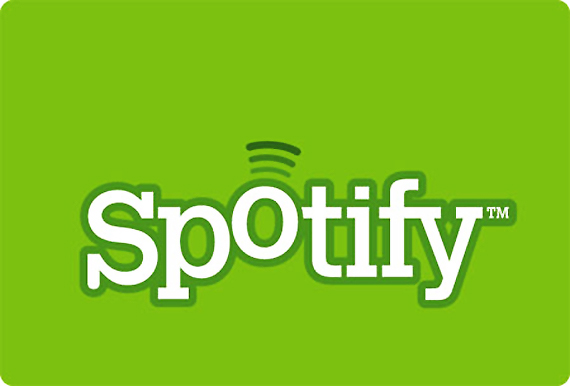 We tested this on both the iPhone 4 and 4S and found that music playback is in extremely low quality for 3rd party apps (including Spotify, Pandora, etc). We also confirmed this with a number of our forum members and followers on Twitter.
Music playback on the native iOS Music app seems to be unaffected, but all of the 3rd party apps I've tried seem to be plagued with the issue. It's also very surprising how the bug has gone so unnoticed in the blogosphere.
We recommend users to stay away from the latest beta 4 until Apple fixes the issue if you want to listen to high quality music. Let us know if you're experiencing the problem as well in the comments section below.
Make sure to follow us on Twitter, like us on Facebook, or add us to your circles on Google+ to be the first to hear about breaking iPhone news, tips, hacks, and more!
---
blog comments powered by

Disqus
---