June 30, 2013 | Brandon Noskoviak - @noskoviak |
Comments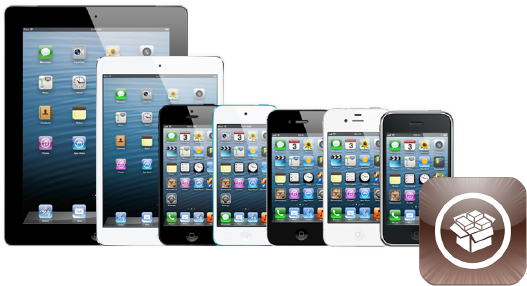 Joshua Hill aka p0sixninja last week tweeted that he had something special in store for us. Well this afternoon he tweeted again, this time letting us in on a little bit of the action going on behind the scenes. He also let us in on a few of his opinions about the current state of affairs in the iOS hacking world. Saying it's too fragmented, and there isn't enough sharing of information going on, no mutual education. Hill tweeted at 3:30 pm today - "Ok, I hate redsn0w, I hate sn0wbreeze, and I hate 6.1.3. I'm ready to get this #openjailbreak off the ground" Bits and pieces of his code are in tons of jailbreak tweaks and tools.
What "open jailbreak" will be is essentially an open source project dedicated to sharing information and nuturing current and future iOS developers. The options for the community at the moment are endless, and Hill thinks that maybe there is too much competition amongst the hackers and not enough cooperation. For real though why are there two different jailbreak programs? Why dont they team up and make one badass one? It's these questions that will be answered by an open jailbreak community.
Well known graphic designer Surenix (Thientam Bach) is already working on the website, possibly while you read this. Meanwhile Hill is preparing the A-Team of iOS hackers,
"Essentially it's going to be a repository of open source jailbreak components that I created over the years," claims Hill. "So much of my code has been hacked up and incorporated into other projects, it's becoming very fragmented. There's no central repository to maintain all this code, to allow other developers to submit patches or help layout a roadmap for what new features and abilities will be added in the future."
So maybe it's not "bigger than jailbreak" in your eyes but it should be very exciting. Currently all of the great iOS devs are sporadically existing in various parts of the jailbreak web. Hill wants everyone to combine forces, share resources, and learn and create with eachother. You know what I think about that? Freeking awesome.
Something else exciting happened today as well, Ryan Petrich posted a photo of the Activator icon on the iOS 7 homescreen. I don't think I really need to explain to all of you what this means. In a nutshell, the devs in power are already trying to jailbreak iOS 7, the long drawn out process has begun and activator is in the lead.
Check out the image below! Ryan Petrich could not disclose any information, as he has signed a non-disclosure agreement. Hill will be looking for developers, designers, etc.. throughout the coming weeks. And just when I was starting to get bored of the 6.1.3 tweaks, I get this news!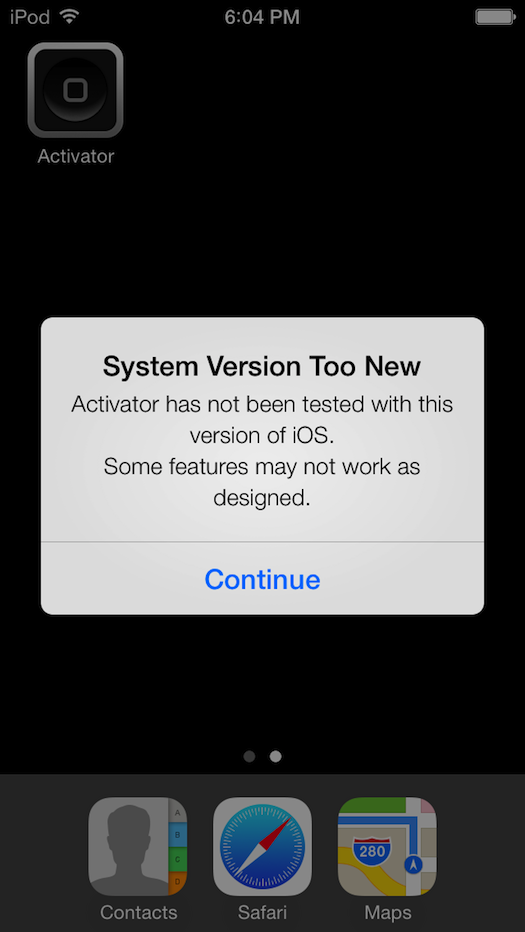 Follow us on Twitter, like us on Facebook, or add us to your circles on Google+ to be the first to hear about breaking iPhone news, tips, hacks, and more!
---
blog comments powered by

Disqus
---