iOS 6.1 was released yesterday meaning that the iOS 6.1 jailbreak is on the verge of its debut. Team evandr3s told us that the jailbreak could be here in about a week. With that said, if you are like me, I get anxious thinking about all the tweaks I want to install on my iPhone 5 or any other device that is running iOS 6.1. Personally, I love to install tweaks that allow me to change the overall look of my phone, transitions and shortcuts. I couldn't be more excited to find out about Pages+. This tweak is jam packed full of goodies!
Pages+ works with Springboard pages and comes with two modes. First mode is "cards." Cards allow you to change the color and opacity making it completely customizable. The beauty of it is that is works with any wallpaper. The pride and joy comes out of the second mode called "wallpaper mode." Each Springboard page has its own wallpaper. Winterboard themeist will be able to create wallpaper bundles to implement with their themes. If you want to toggle between cards and wallpaper mode you will have to perform a respring.
The popular "barrel" tweak made by Aaron Ash is tag teaming with Pages+. So not only can you customize each page, but you can add those awesome transitions between each page.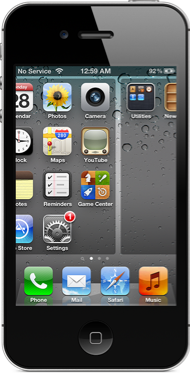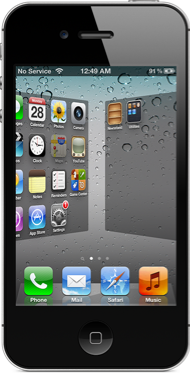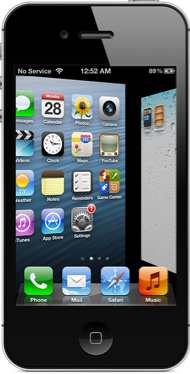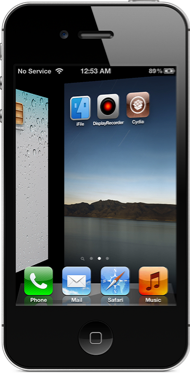 Pages+ is a jailbreak tweak is something to get excited about especially since the iOS 6.1 jailbreak is right around the corner. If Pages+ is out by the time the new jailbreak is out it will be one of the first tweaks I will be checking out. I am impressed with the clean look and the customization Pages+ offers. I love the fact that barrel is part of the tweak. These are two powerful forces combined brings us to the next level in the evolution of jailbreak tweaks.
Does Pages+ spark your interest? Be sure to stay tuned for more coverage as both Pages+ and the new jailbreak draws near to arriving. What other tweaks and options will you be installing on your device?
Source: SBCODERS
Make sure to follow us on Twitter, like us on Facebook, or add us to your circles on Google+ to be the first to hear about breaking iPhone news, tips, hacks, and more!
---
blog comments powered by

Disqus
---