February 14, 2013 | Chase Tillar |
Comments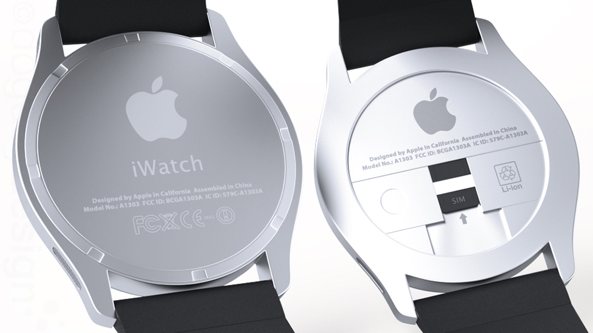 There's been a lot of talk lately about an "iWatch"; an Apple designed and built smart watch able to communicate with your iDevice and execute commands on its own. While there isn't any real evidence that Apple is working on such a device a number of major news corporations all agree it's in the works: Bloomberg reports that Apple has recruited over 100 designers, and The Wall Street Journal reports that the device is testing. Today Rene Ritchie from iMore is here to weigh in, stating the project "sounds like its a go."
Right now the "iWatch" situation is best described as speculation, but when Rene Ritchie gets to talking people listen. If you're not familiar with the name, Ritchie has been spot on with a number of predictions: he was the first to suggest Apple would be switching to the Lightning connector and predicted the iPad 3 and iPhone 5 media event dates.
His words read as followed:
"The iWatch project – regardless of how the device is eventually named or marketed – sounds like its a go. We haven't heard anything specific about feature sets or timelines yet, but we have heard it's moving forward."
What do you make of all the recent talk, do you think Apple is really working on a smart watch? I remain unconvinced, I just don't see Apple haven't a particular business interest in watches. That's not to say I wouldn't want one.
Make sure to follow us on Twitter, like us on Facebook, or add us to your circles on Google+ to be the first to hear about breaking iPhone news, tips, hacks, and more!
---
blog comments powered by

Disqus
---