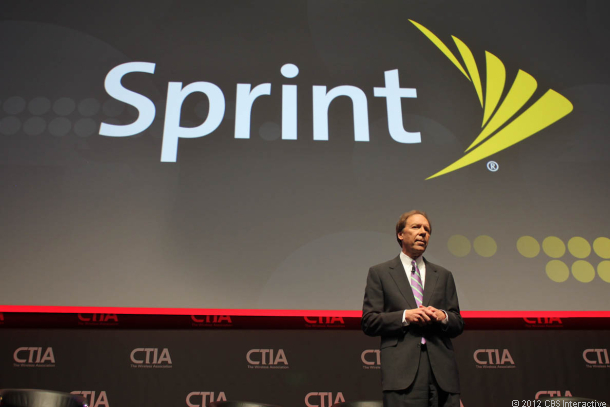 Last year the United States' third largest telco, Sprint, bought out a 50.8% controlling stake in Clearwire without full acquisition. The month after, however, Sprint Nextel announced it had the rest of the internet service provider's company in its sights. This morning the U.S. carrier announced that the plain was finally set in action; buying out the rest of Clearwire for $2.2 billion. What does this mean for Sprint subscribers? Find out after the break.
The acquisition was approved yesterday, July 8, at a shareholders meeting, going into effect today. The Clearwire common stock will be removed from NASDAQ. Softbank, a major shareholder and owner of a 70% stake in Sprint, was reported to be hesitant of Sprint's plans of offering over $2.90 a share, ended up giving the company's blessing to the deal; the Clearwire stockholders argued $5 per share, which they can receive in cash.
During a conference call regarding the deal, Sprint CEO Dan Hesse was recording saying this transaction with Clearwire is a critical step in the future of the carrier's spectrum portfolio. With Sprint falling further and further behind in the 4G LTE race, and plagued by horrible data speeds, this acquisition has been deemed an urgent move to meet the industry's growing standards and acceleration.
Let's get to what really matters: what this buy out means for Sprint subscribers. Sprint not only grabs an increased spectrum portfolio but Clearwire's subscribers; 11 million of them. The carrier will receive over 100 MHz Clearwire's 2.5 GHz spectrum, which Sprint tells us it will use to make transitions to LTE networks easier.
This deal also highly benefits Clearwire, who was mainly looking for a way to help clear the company's outstanding debt; which is now suspected to be around $6.3 billion, not regarding its spectrum lease, which will remain outstanding. If the deal should fall through for some reason, Clearwire's CEO states that "financial restructuring is possible."
The deal is expected to close mid-2013
Follow us on Twitter, like us on Facebook, or add us to your circles on Google+ to be the first to hear about breaking iPhone news, tips, hacks, and more!
---
blog comments powered by

Disqus
---