November 23, 2012 | Chase Tillar |
Comments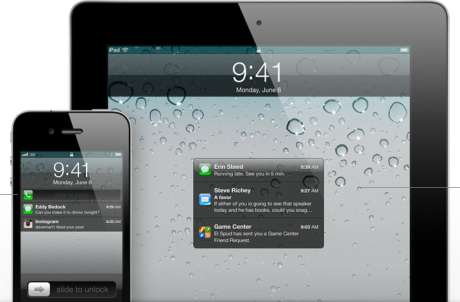 I and many others rejoiced when Jony Ive was put in charge of Apple's mobile software following iOS SVP Scott Forstall's dismissal. We already know Ive isn't a fan of the skeuomorphic designs found in iOS, and expect the mobile software to take a (hopefully major) turn for the better.
When it comes to improvements in iOS Notification Center springs to mind; it's about as basic as can be but also shows a lot of potential. With Ive taking over, some users are already suggesting ways on how Notification Center can be improved in iOS 7 and boy are they beautiful. Head inside to check out the latest.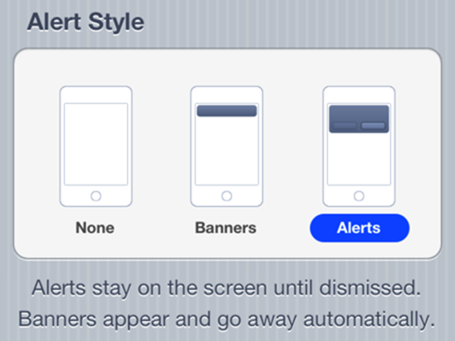 This concept comes to us from Sentry over at TheVerge. Sentry has come up with a very intuitive and attractive way to combine the banner and pop-up alerts currently found in iOS: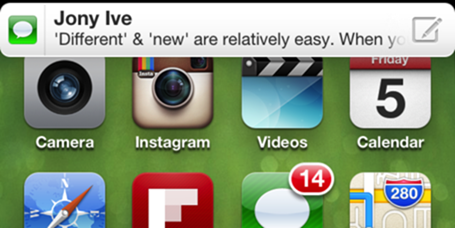 Sentry went on to explain that the banner style notifications brought a welcoming presence to notifications in iOS, but unfortunately Apple has still stuck with the annoying pop-up style alerts. With knowing the ways of Jony Ive I'd bet that we'll soon see the end of pop-up notifications, and hopefully he takes a note or two from these.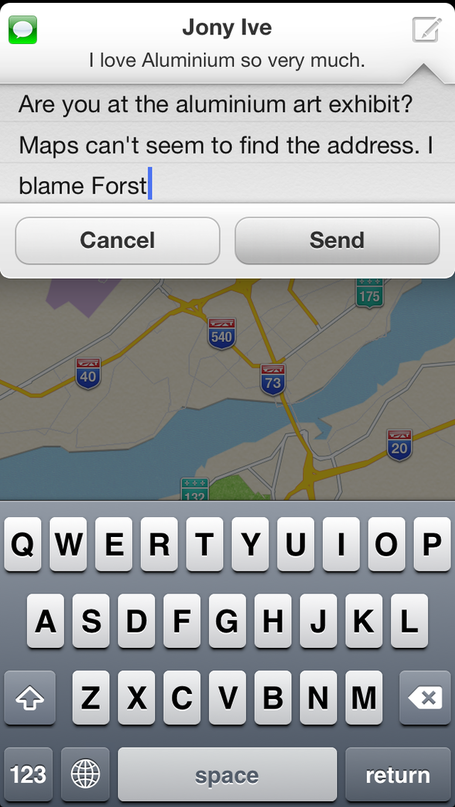 What do you think about this concept?
Make sure to follow us on Twitter, like us on Facebook, or add us to your circles on Google+ to be the first to hear about breaking iPhone news, tips, hacks, and more!
---
blog comments powered by

Disqus
---