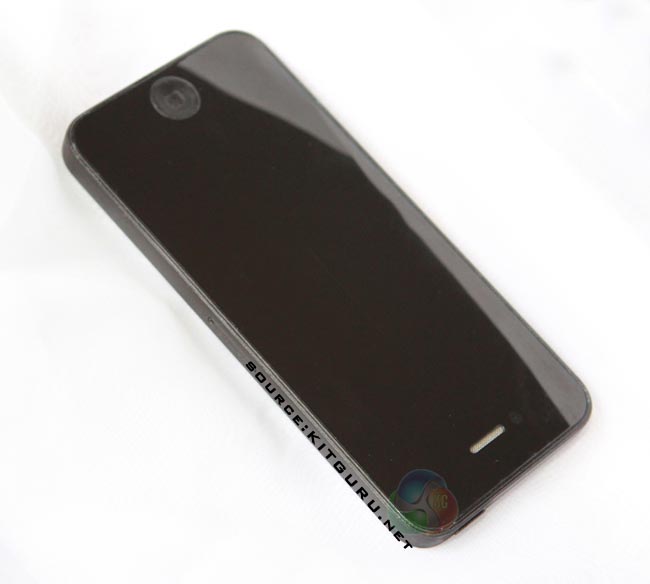 According to Know Your Mobile, a "reliable industry source" has told them that the highly anticipated iPhone 5 will be released on August 7th. The site doesn't have much of a track record, so we can't comment on how reliable their source is, but I'll be the first to say that the date given seems a bit random.
Most sources have claimed that the next iPhone would be unveiled and launched sometime around October later this year. That would make sense, as the iPhone 4S was unveiled last October. Keeping at least year between their releases is something that Apple has always done, and we doubt it will change that tradition now.
There is still really no hard info on the next iPhone. Most of the iOS community is expecting to see an iPhone with a larger screen, two-toned backplate, and revamped 19-pin USB connector but even these specs are only rumors. I guess we'll just have to wait and see what the Cupertino company has in store for us…
What do you think? Does an August launch seem possible?
Make sure to follow us on Twitter, like us on Facebook, or add us to your circles on Google+ to be the first to hear about breaking iPhone news, tips, hacks, and more!
---
blog comments powered by

Disqus
---