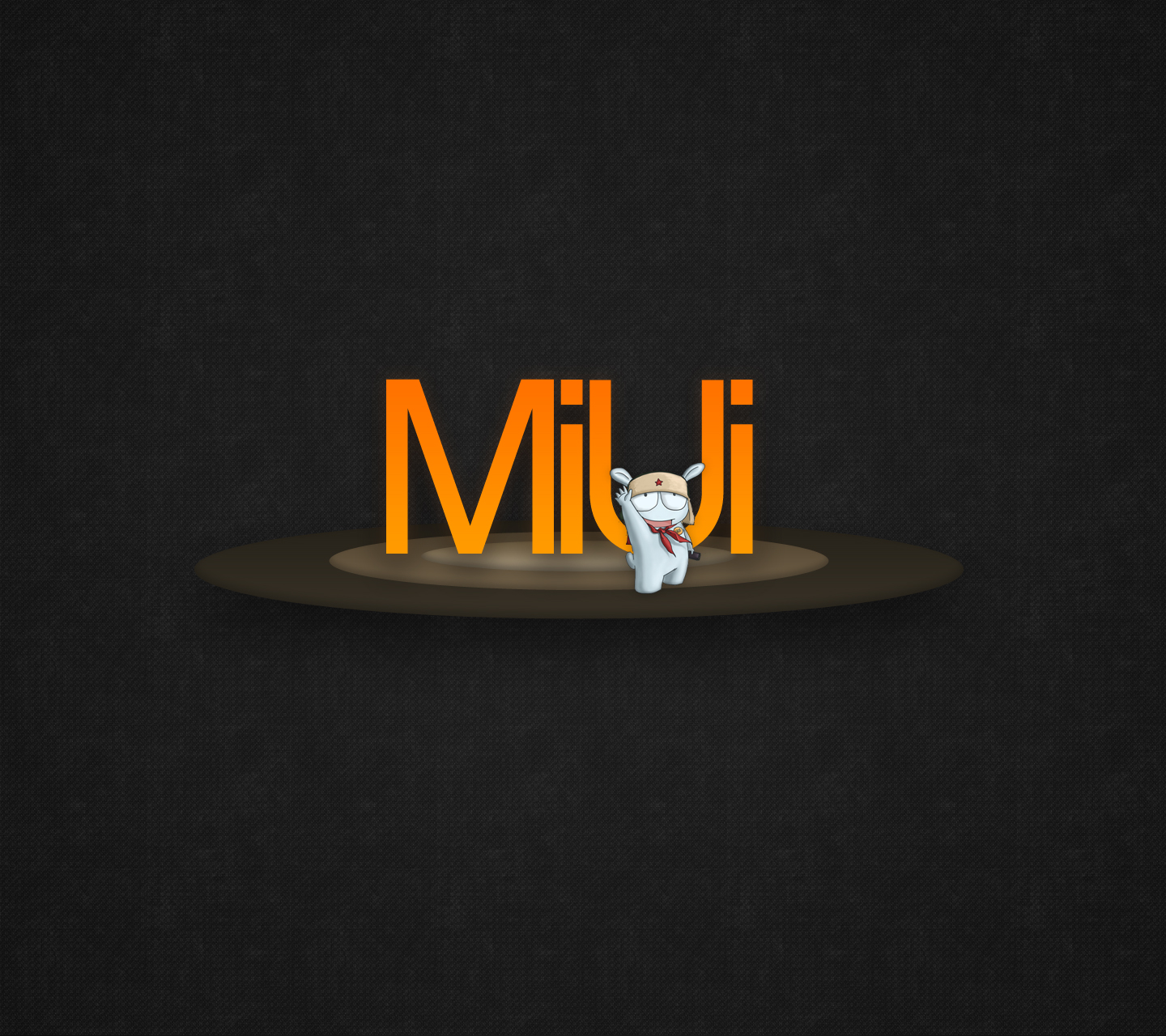 If you've ever spent time in the Android community, there's a very good chance you've heard of MIUI. If you haven't, MIUI is a custom ROM for Android devices. I've personally worked on this ROM for a few years before switching to the iPhone with the U.S. team, porting and translating the ROM from Chinese. MIUI has always been somewhat inspired by iOS, and known for its clean and simple design. Today it comes to iOS, well it's look anyway, with the WinterBoard theme iMIUI.
One of the aspects of iOS that the MIUI ROM features is the same grid-like design with single-shaped icons, along with a number of small elements like the shape of the toggles for example. It's the small things like this that make this theme look like a native of iOS. Let's have a look.
The UI offers a lot of small touches that really bring the whole thing together. The icons are very vibrant and colorful, they really shine mixed with the darker elements of the springboard: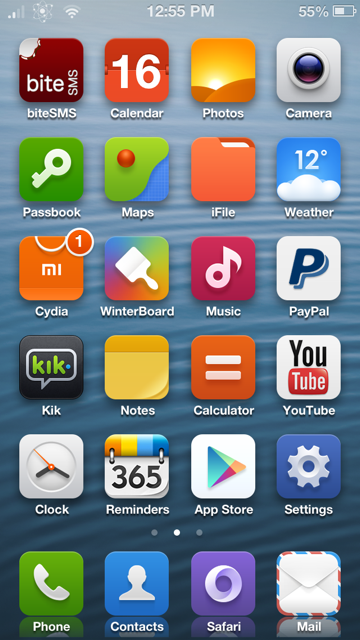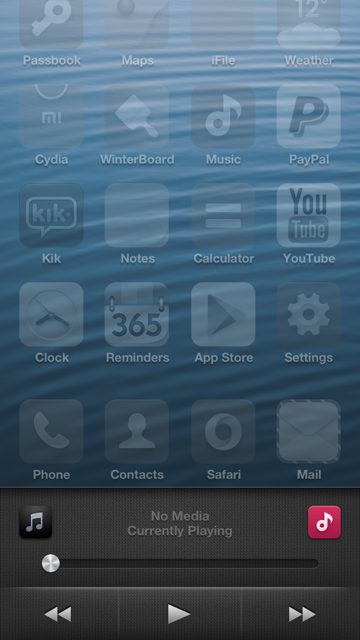 One thing I really love is the pattern used for the folders, multitasking center, and menus for applications. When using the theme, looking closely, you can see that it's a pixel-like pattern -- simple and beautiful.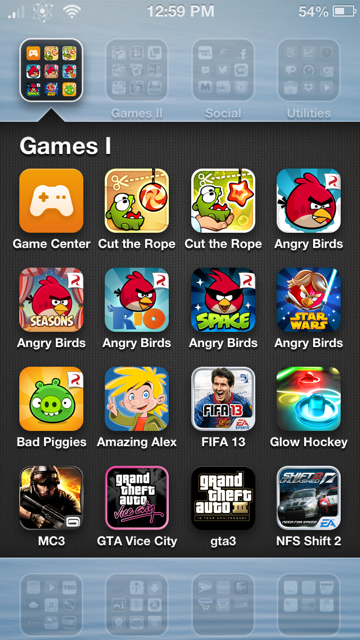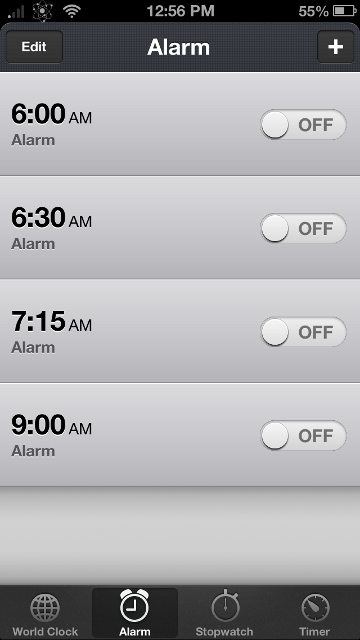 I'm usually a fan of darker themes when it comes to the UI, but the dialer looks amazing. I love the rounded, rectangular call and end buttons: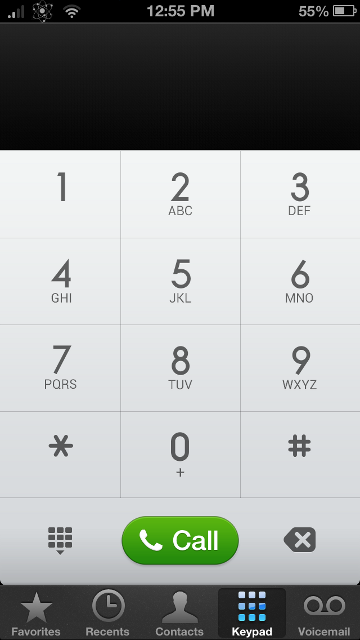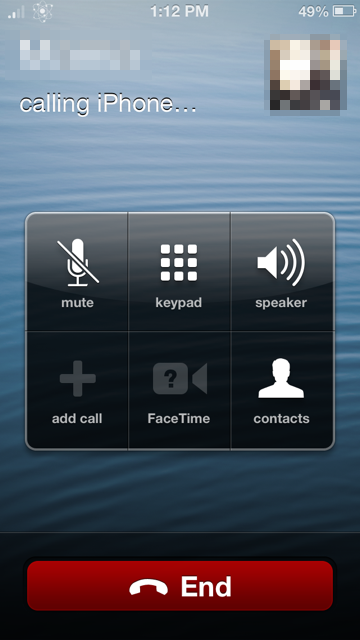 iMIUI covers almost everything, here is Settings and the opening app animation: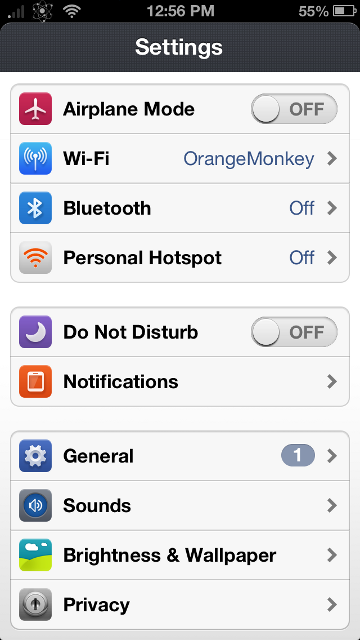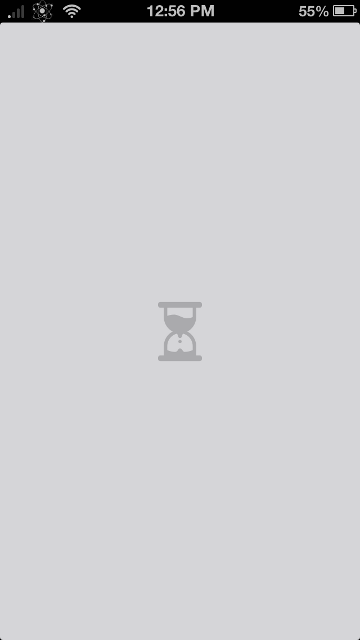 iMIUI is available on iOS 6, including the iPhone 5, however the iPad is not supported. To pick it up you'll need to add the repo "cydia.myrepospace.com/imiui" in Cydia (without the quotation marks). All in all this is a great looking theme, and the best part is it's free. The most popular themes on MIUI have all been ports from iOS themes, but there is also a good number of original MIUI themes that are gorgeous; hopefully we'll see some more MIUI themes in the future.
Follow us on Twitter, like us on Facebook, or add us to your circles on Google+ to be the first to hear about breaking iPhone news, tips, hacks, and more!
---
blog comments powered by

Disqus
---