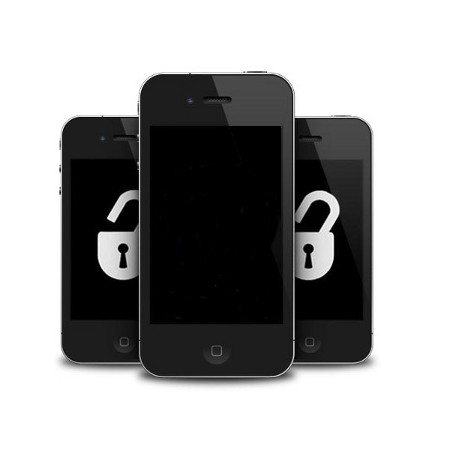 A couple of days ago The White House announced its official response on customers being able to unlock their cell phones, agreeing that the practice should be legal with not only cell phones but with tablets as well. In an attempt to move progress forward, Senator (D-Ore.) Ron Wyden took to Twitter and announced his new bill – Wireless Device Independence Act – proposal which would allow you to unlock your device indefinitely without legal ramifications.
The Wireless Device Independence Act specifically aims to amend Section 1201(a)(1)(B) of title 17 in the United States Code for circumvention of copyright protection systems. Along with Wyden, Chairman Patrick Leahy and Senator Amy Klobuchar (D-Minn.), Chair of the Judiciary Committee's Subcommittee on Antitrust, Competition Policy and Consumer Rights, is said to introduce a similar bill of her own this week.
Wyden states in his tweet that "You bought it, you should be able to use it." I couldn't have said it better myself, however at the same time I can see the justification of carriers not allowing users to unlock their devices, that is in the right circumstances. Currently you can buy an unlocked smartphone, paying full price of course. Alternatively you can get a carrier subsidized device – costing hundreds of dollars less – for signing a contract with said carrier. The reason they don't allow you to unlock your device right away – they usually do after your contract is up – is because they have to make the money that they spent on the device back, which will only happen if you stay on their network. I think this is completely justified. With that said, if you choose to break your contract and pay the ETA (early termination fee) or finish your contract, your device should be immediately unlocked.
What's your take on this?
Follow us on Twitter, like us on Facebook, or add us to your circles on Google+ to be the first to hear about breaking iPhone news, tips, hacks, and more!
---
blog comments powered by

Disqus
---