October 20, 2010 | Jailbreak Method | iPD Admin
Congratulations your device can be jailbroken using blackra1n. This is an very easy jailbreak method and works for Mac and Windows users. Please read all instructions carefully and make sure you do your research before attempting this jailbreak method.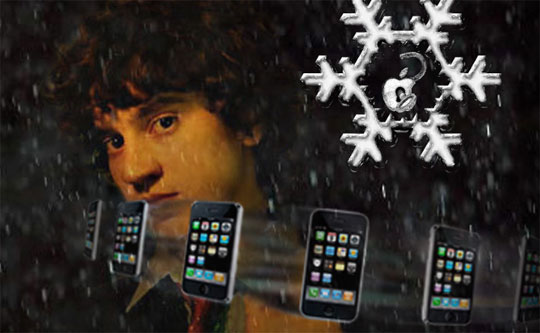 Here's how to jailbreak with blackra1n:
Download blackra1n (link at the end of this post)
Start the application. Use XP compatibility mode if you're in Vista or Windows 7
Connect your device
Click "make it ra1n"
Let the application cycle through its process (your phoen will automatically reboot)
When you unlock your rebooted phone you will see a blackra1n app, run this to finish the jailbreak and install Cydia
Reboot one more time, and you'll have a fully jailbroken iDevice!
Note: This method can also unlock some devices, specifically the iPhone 3G and 3Gs running on 3.1.2 with the 5.11.07 baseband.
Downloads