October 18, 2010 | Jailbreak Method | iPD Admin
While JailbreakMe.com may be the easiest method to Jailbreak, it doesn't work with 4.1 firmware. You can use Limera1n to jailbreak 4.1 devices and it's almost as easy.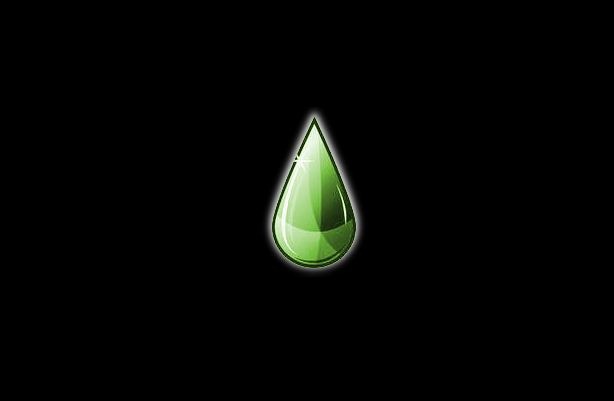 Download the Limera1n installer from the source link below
Connect your iOS device to your computer
Launch the Limera1n program. You may have to run the program as Admin in Windows
Click "make it ra1n"
Now you must put the device into DFU mode. To do this, hold down the Home and Power button to 5-7 seconds. Then, release the Power button, and continue to hold the Home button for an additional 10 seconds or so. Don't worry if iTunes pops up.
That's it! You'll see a new Limera1n icon on your home screen, which will allow you to download Cydia, which you'll need to grab jailbreak apps.
Downloads