April 23, 2013 | Chase Tillar |
Comments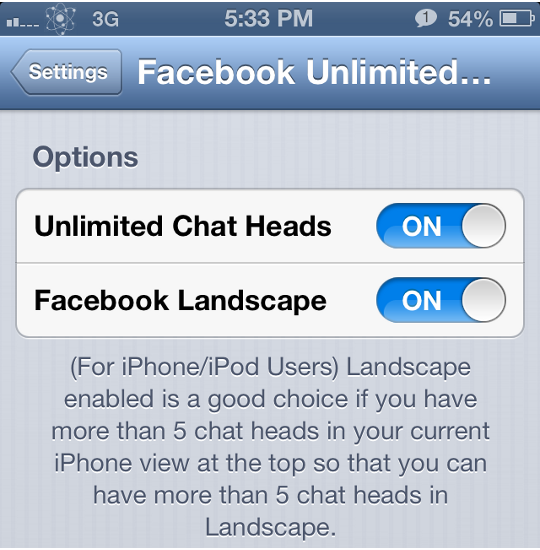 Chat Heads is already a great new addition to the Facebook mobile experience, but the jailbreak community is back once again to up the ante. PoomSmart, an iOS developer, has come out with a new tweak named FB Unlimited Chat Heads. By the name it's pretty obvious what it does: removes the limit Facebook has put on the number of Chat Heads (four) available at once.
---
April 18, 2013 | Chase Tillar |
Comments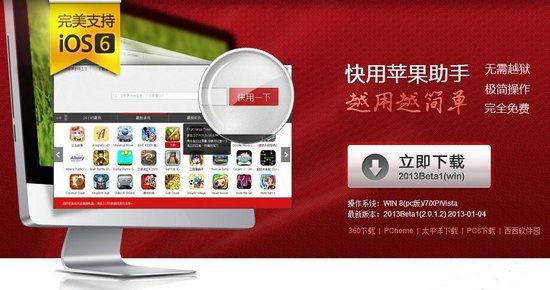 Looks like the Hackulous team was right when they said that other's would pick up where they left off, when news came that Installous would be shut down. A new Chinese service, KuaiYong is letting iOS users bypass iTunes and install pirated apps directly – without a jailbreak.
---
April 16, 2013 | Chase Tillar |
Comments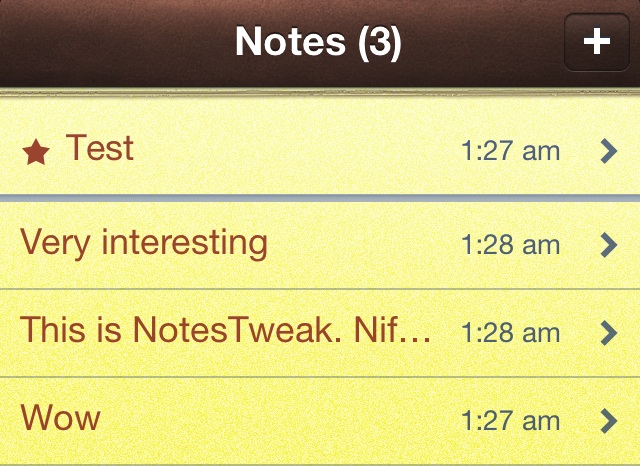 The Notes app is one of the features that I use the most in all of iOS, noting everything from random thoughts to appointments. Sadly there really isn't much going for it: it's completely bare boned. Thankfully, a soon to be released tweak, conveniently named NotesTweak, is going to step up where Apple has failed to, bringing a number of well needed, useful features to the stock iOS Notes application. Head inside for the list of features.
---
April 11, 2013 | Brandon Noskoviak - @noskoviak |
Comments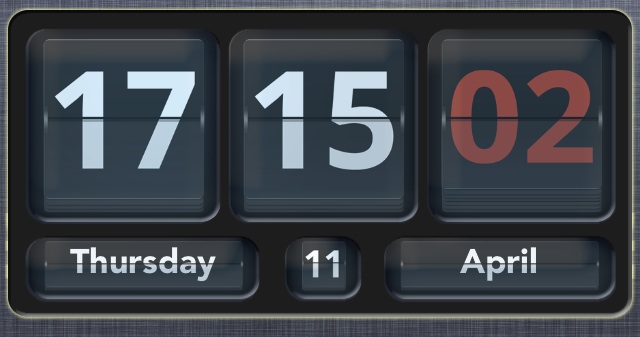 A new tweak in Cydia's BigBoss repo called Flip Clock has just been released for $.99. The simple widget has reportedly excellent animations for a notification center widet. Using an additional tweak such as LockInfo will allow you to present this sleek flip clock on the lockscreen. A much more logical position in this writers opinion.
---
April 11, 2013 | Brandon Noskoviak - @noskoviak |
Comments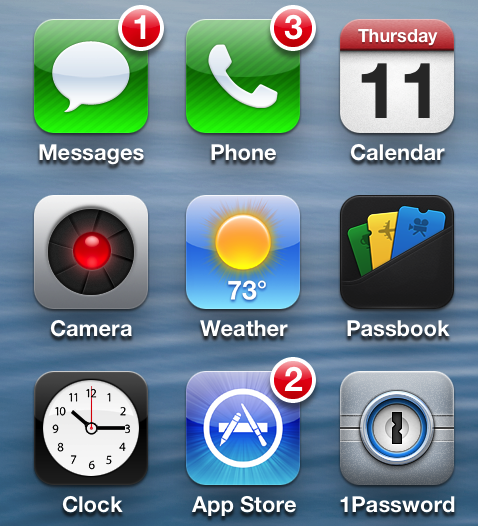 A new tweak in the Cydia BigBoss repository called QuickShoot Pro ($.99) will allow users to take photos using an Activator gesture, double or triple tapping the camera icon, as well as assigning the tapping method to other icons, (if you prefer to use alternate camera applications this will benefit you).
---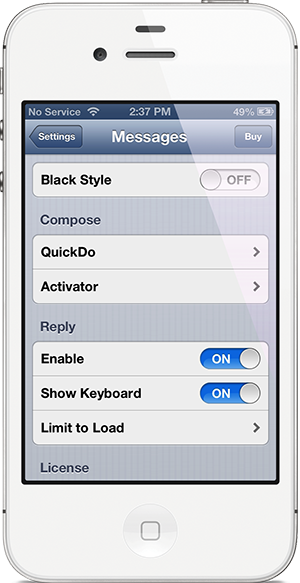 Developer Ma Jun released a new jailbreak app called 'Messages' that takes a minimal approach to the native Messages app. The app is not a separate messaging app like biteSMS. It cooperates with the devices stock message app but offers quick replies and a couple theming options.
---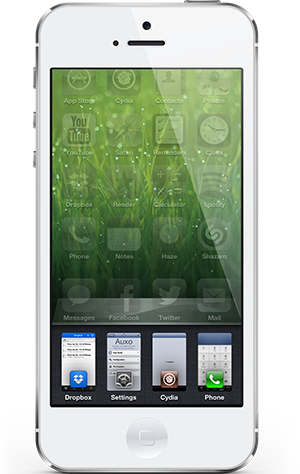 Developers Sentry and Jack Willis updates Auxo to version 1.4 which is one the most popular jailbreak tweaks. The update includes new features include additional toggles for Do Not Disturb, Auto lock, and a Settings application shortcut.
---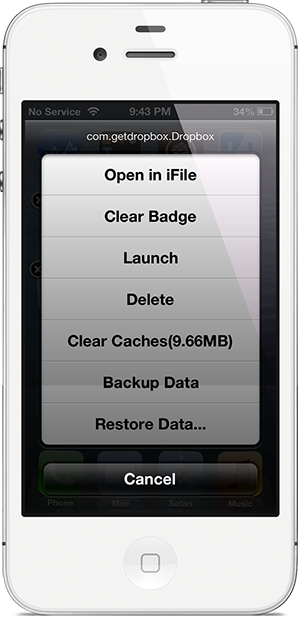 iOS developer ioshack has created a cool new way to manage your apps with additional menu options when you place the icons in jiggle mode and triple tap the app of choice.
After activating the new menu the options you have are as follows…
· Open in iFile
· Clear badge
· Launch
· Delete
· Clear caches
· Back up data
· Restore data
---