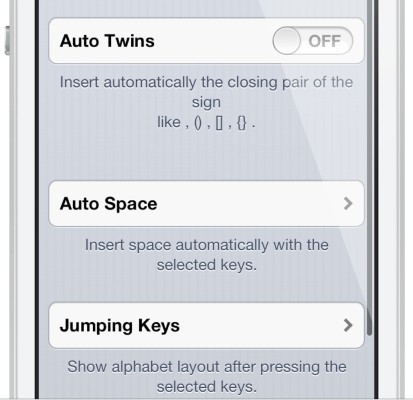 The keyboard found in iOS is arguably the best in any mobile platform, and not just from a design aspect. There is, however, always room for improvement; Most Cydia packages we see for the keyboard are for themes, but today comes a new jailbreak tweak aiming to improve the functionality of your iDevice's keyboard. Head inside for a quick overview of "The Quick Brown Fox".
---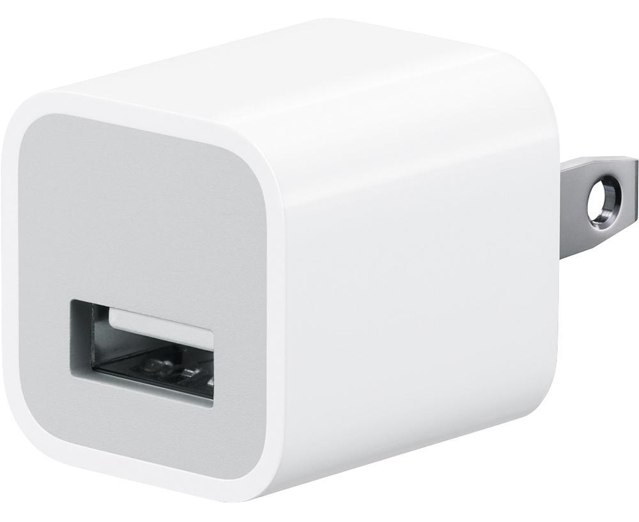 Although the task is certainly possible, installing malware on your iPhone isn't as easy as it is on Android. Or is it; according to a group of researchers, it is, perhaps even easier. Potentially, all you have to do to become infected is charge your iPhone.
---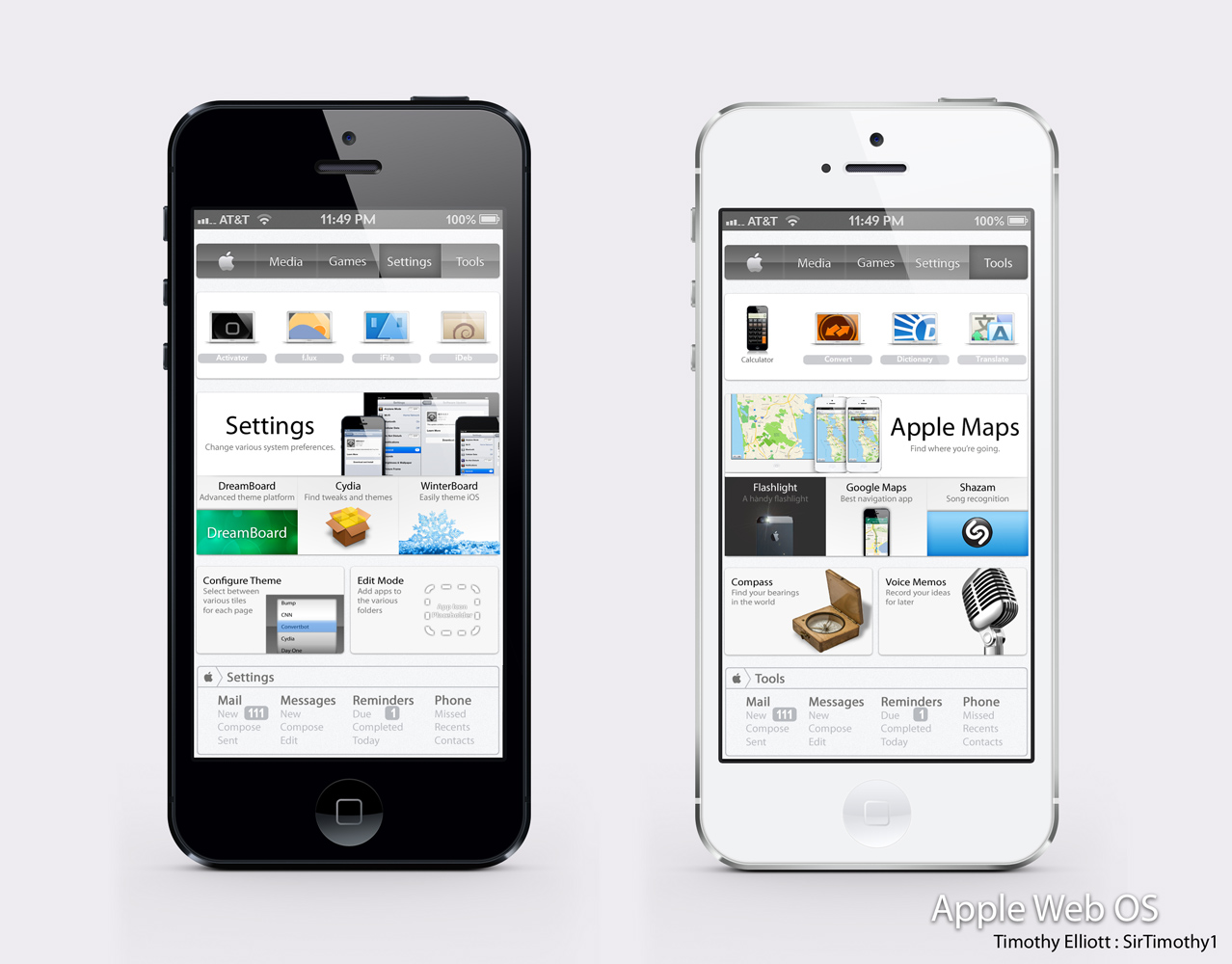 We're all usually aware when a new, attractive theme is released for WinterBoard, as over all most themes are targeted for that platform. The one we hear a lot less of is DreamBoard, but that doesn't mean people have forgotten it. A new theme, entitled Apple Web OS, has become available for DreamBoard giving you the look of the Apple online store on your iDevice.
---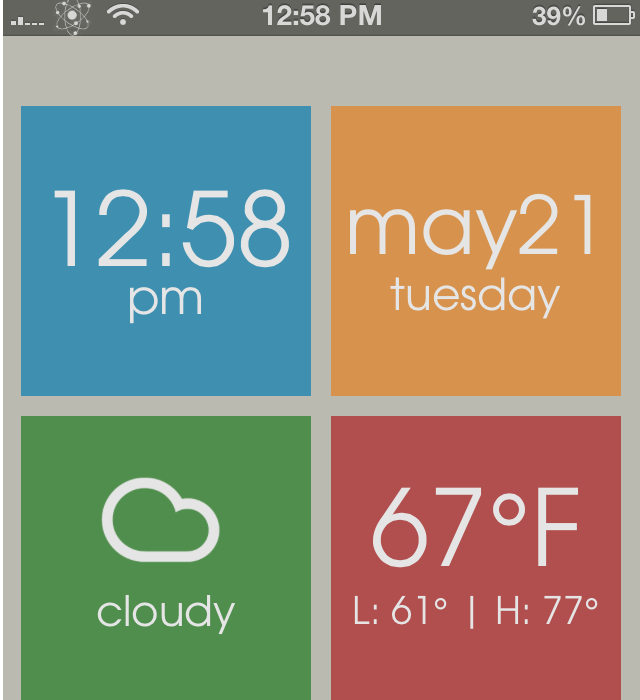 One of the aspects of iOS that I get bored with the most is the lock screen, even with jailbreaking – it's nice to switch it up every now and then. For those who feel the same, we've got an awesome new jailbreak theme for you, LS Squares. This theme adds four tiles to your device lock screen with some useful information, that of weather, temperature, date, and of course the time.
---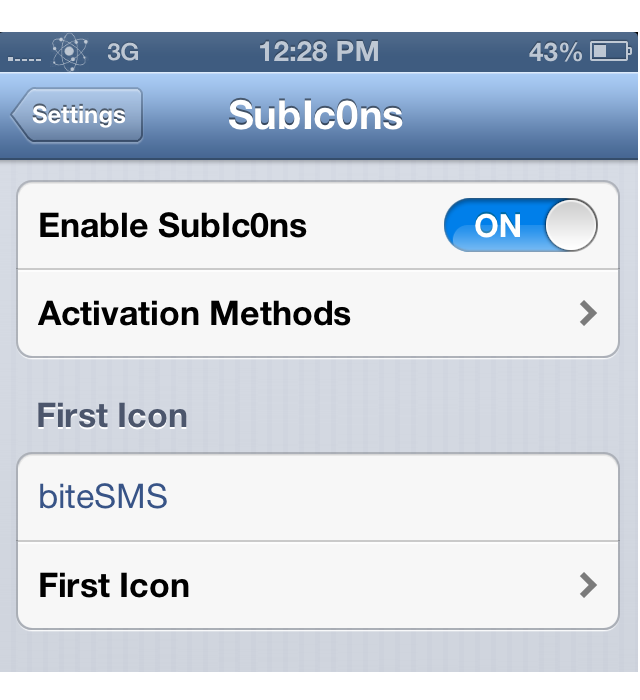 One type of jailbreak tweaks that I find most useful is those that allow you to add shortcuts, whether it be to your favorite apps or actions. Today we get another tweak to that line, developed by Claus Cartel, dubbed SubIc0ns. SubIc0ns give you quick access to seven of your favorite apps where ever you may be in iOS.
---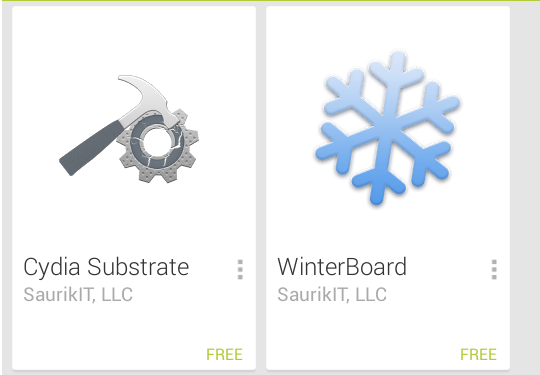 Big news for the Android community today as Mobile Substrate, Cydia, and WinterBoard founder, Saurik, announced big new plans for Android: he's bringing Mobile Substrate to the platform. Potentially, this means we'll be seeing our favorite Cydia tweaks, themes, and applications on Android devices. Get this, WinterBoard is already available.
---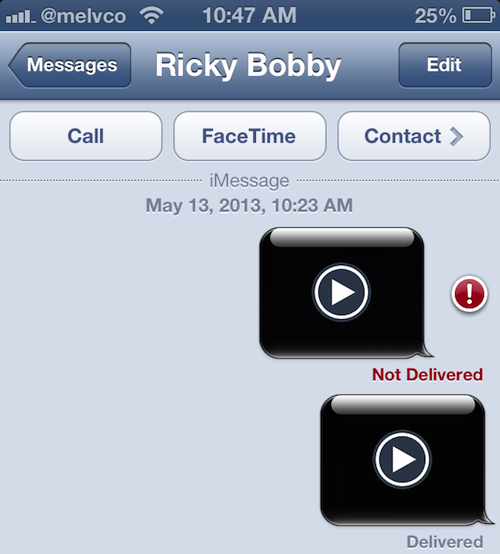 I often like to share videos with people over text messages and iMessage, but I run into one problem over and over. That is the restrictive limit Apple, and many others, put on their messaging services. Perhaps you've ran into this same problem, but if you haven't: Apple doesn't let you send videos longer than three and a half minutes. Once again, the jailbreak community is here to save us from Apple's restrictiveness.
---
April 25, 2013 | Chase Tillar |
Comments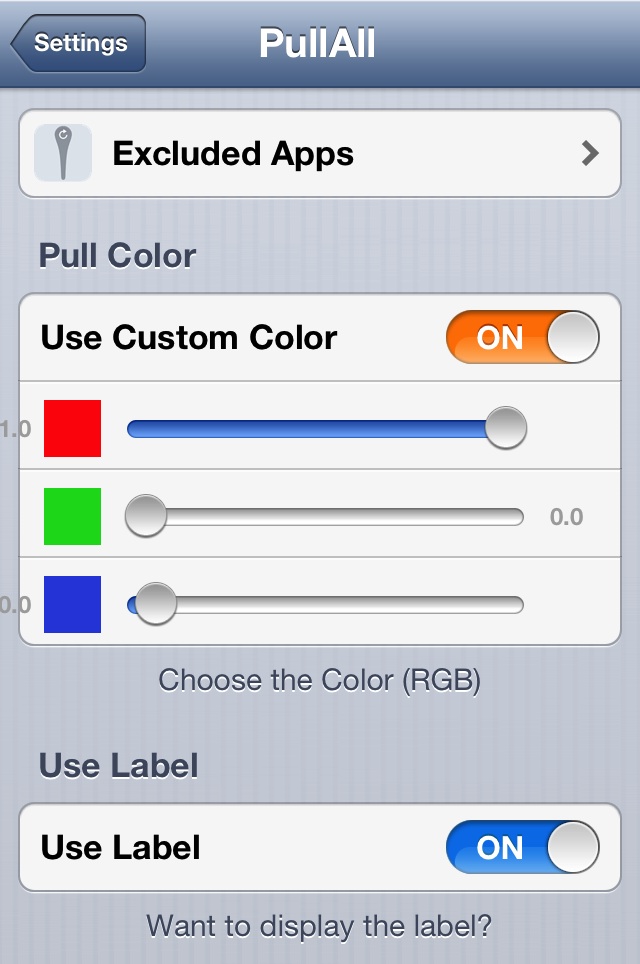 I think this is something that we've all been waiting for ever since the feature, pull to refresh, was first introduced. This is one of my favorite features in iOS, and it's a shame it's so natively limited. Once again the jailbreak community is here to lend a hand: A new tweak, PullAll, adds pull to refresh to any WebView apps. Apps such as Twitter, Reeder, Safari and many more.
---