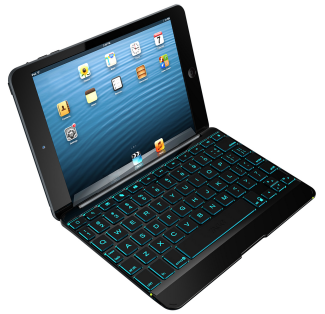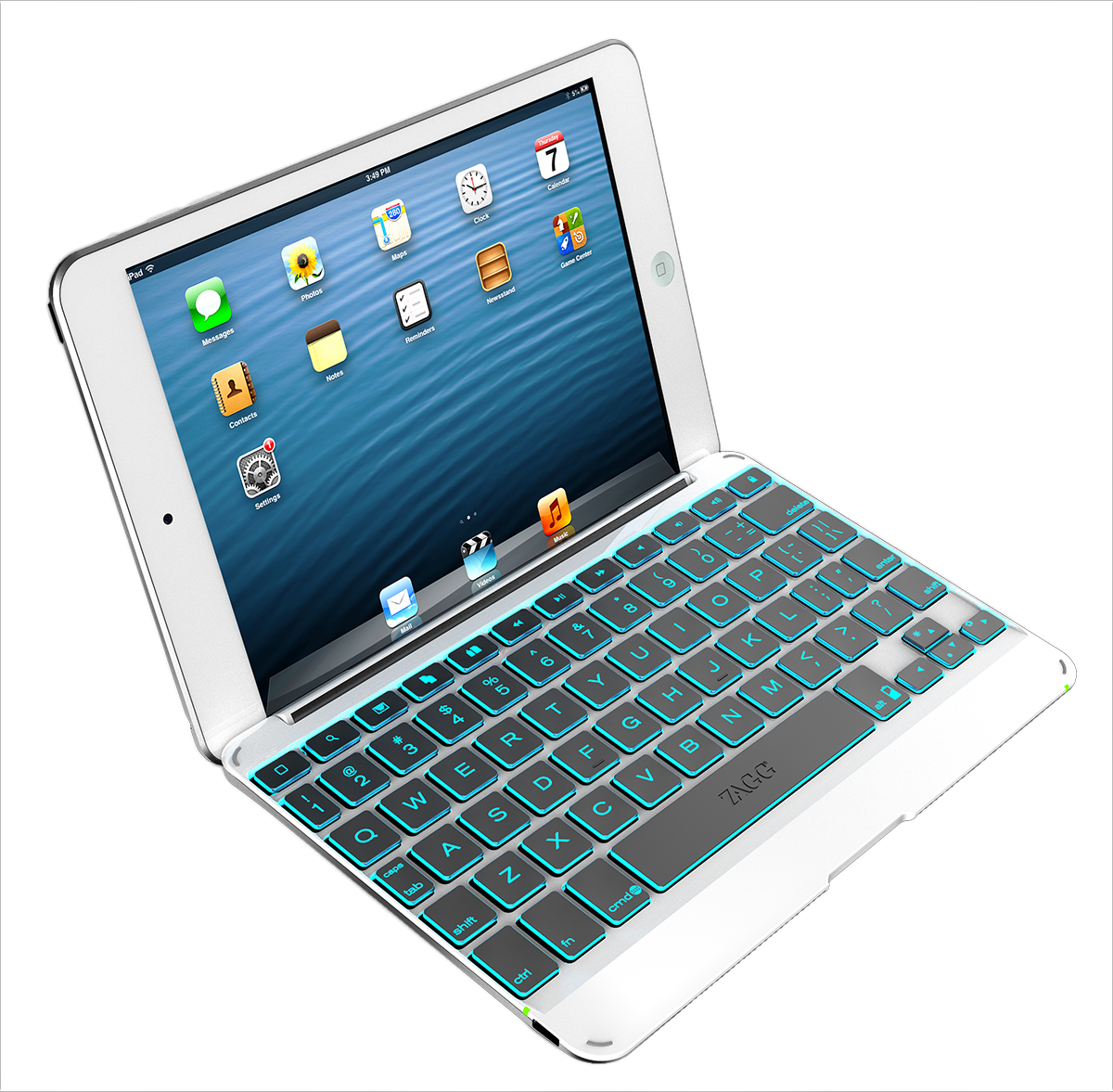 The rather popular electronics accessories company, ZAGG, has just released their new line of iPad mini keyboards: the ZAGGkeys Cover and ZAGGkeys Folio. Both products feature an ultra-thin build, bluetooth support. These keyboards also feature a new patent-pending technique that allows you to share and use your iPad mini without the keyboard, even with the accessory attached; this is due to a hinging system that rotates 135 degrees. Head inside for all the details.
---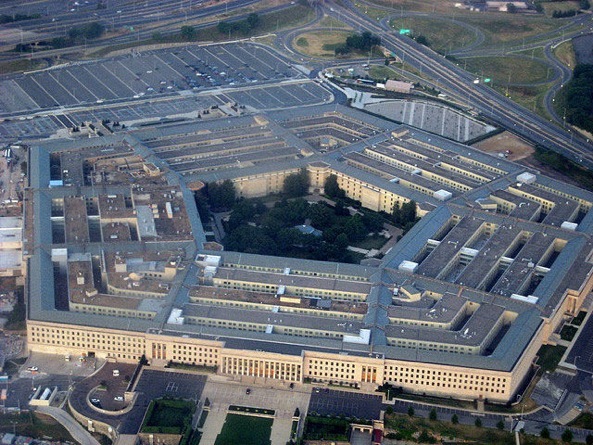 BlackBerry devices have always been the Pentagon's go-to smartphones for government use. In fact, they've pretty much been the preferred smartphone for most US government agencies, but that has slowly been changing. As iOS and Android have grown to dominate the smartphone market, Blackberry has lost tons of ground to them. And now, it might lose even more…
---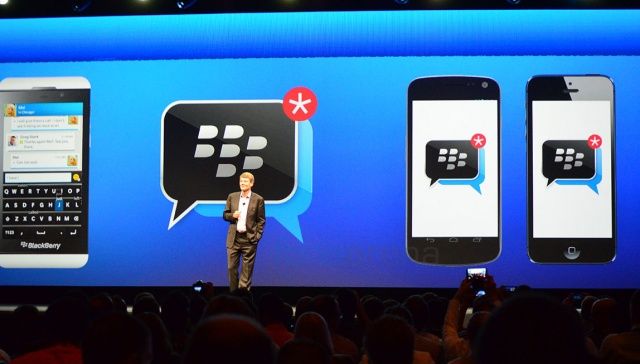 Earlier this week, BlackBerry announced that its popular BlackBerry Messenger service would finally be coming to iOS and Android this summer. However, it appears that BBM is actually only coming to iPhones and Android smartphones, not tablets.
The company's software portfolio chief Vivek Bhardwaj explains why this is the case to Trusted Reviews:
---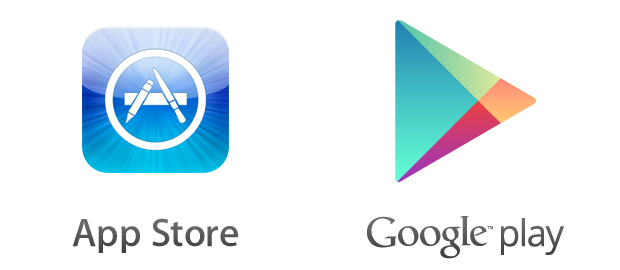 Today Google is holding their I/O developer conference, where they have just announced a new gaming service. Essentially, it is or can be looked at as, Google's answer to Apple's Game Center, bringing with it leader boards, game achievements, and even multiplayer and cloud support. It gets better – Google also announced that this new service, titled Google Play Game Services, is coming to iOS. In other news, the famous gaming company Electronic Arts has confirmed that their Frostbite gaming engine will be going mobile, available on iOS and Android.
---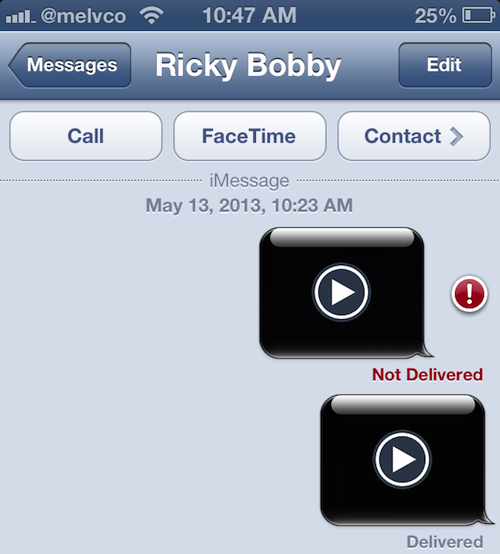 I often like to share videos with people over text messages and iMessage, but I run into one problem over and over. That is the restrictive limit Apple, and many others, put on their messaging services. Perhaps you've ran into this same problem, but if you haven't: Apple doesn't let you send videos longer than three and a half minutes. Once again, the jailbreak community is here to save us from Apple's restrictiveness.
---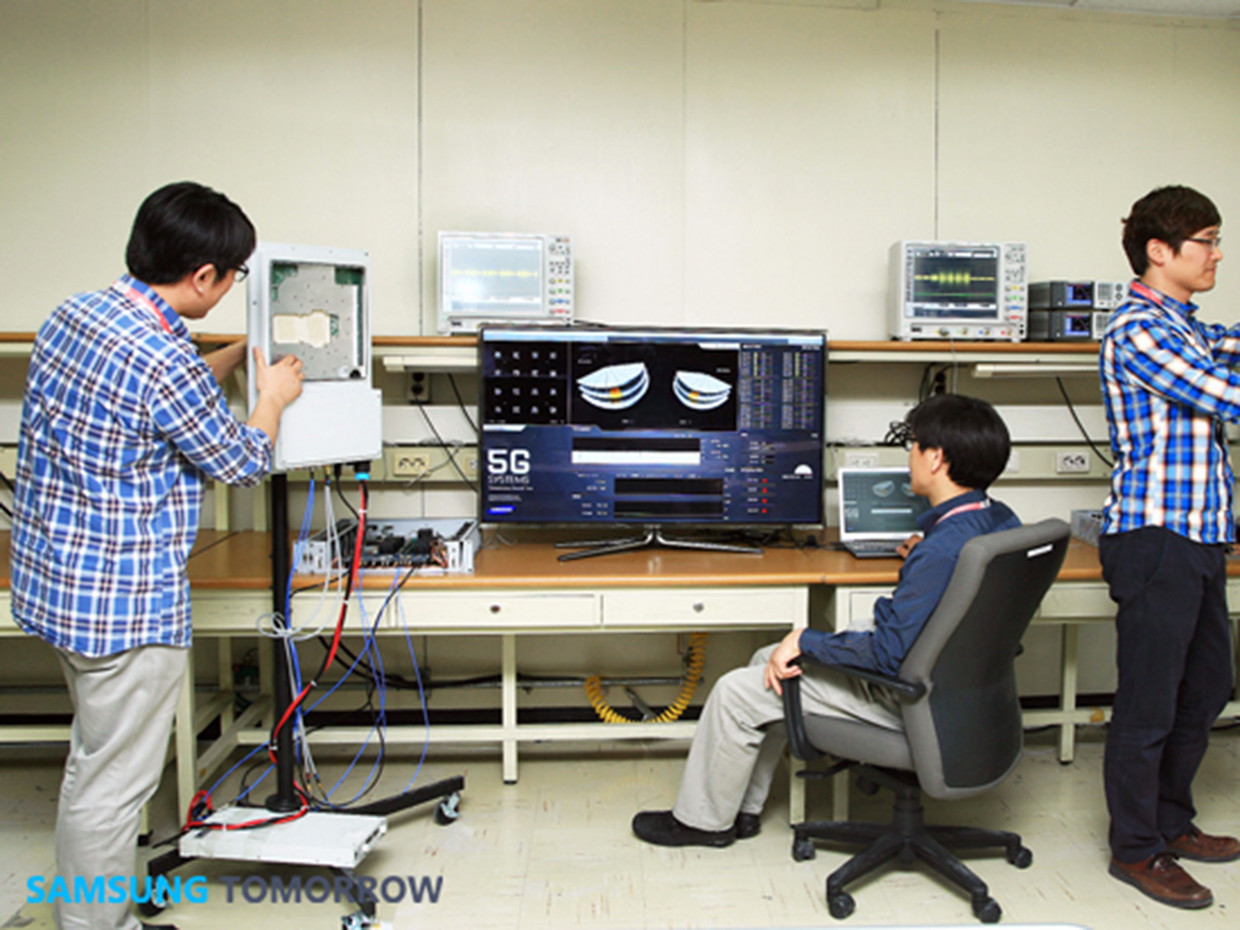 Just as fast as 4G made it on to the scene, it may be getting ready to pack up. Samsung has announced the next revolution in cellular radio technology, dubbed 5G mmWave, this new technology is said to be able to provide speeds of tens of gigabits a second – yes, you read that right. With carriers still rolling out their 4G LTE networks, it looks as though they'll have to "pull a Sprint" and, eventually, abandon their plans with 4G.
---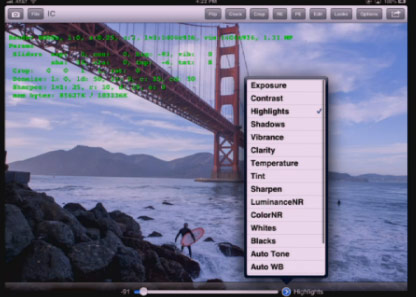 Currently, if you want to get a real and true photo manipulation program you're more or less restricted to a laptop or desktop computer. Sure there are plenty of photo editing apps on mobile devices, including multiple Adobe Photoshop versions, but for the most part they're all watered down; offering limited functionality. Those days, however, look to be over soon – and it's none other than Adobe that's leading the pack.
---
April 22, 2013 | Brandon Noskoviak (@mfpearl) |
Comments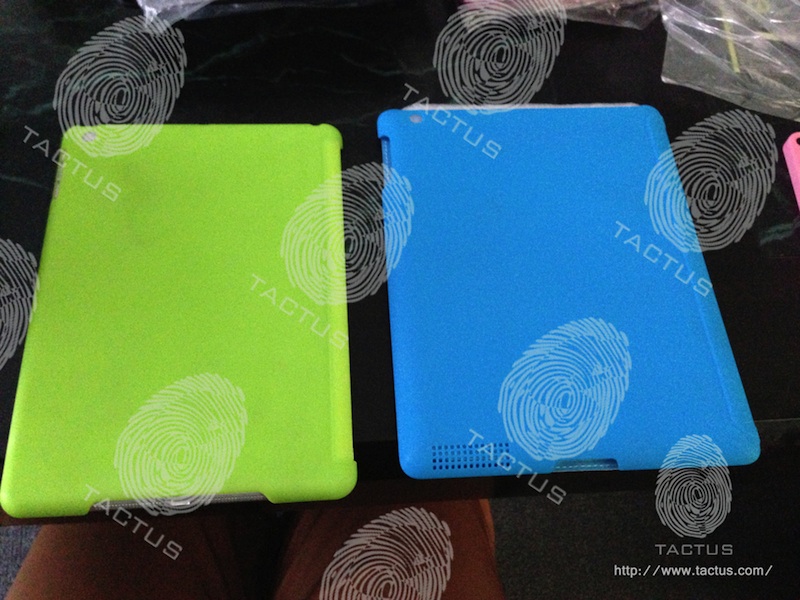 Acessory blogger and seller Tactus has leaked what could be images of an iPad fifth generation mold. The Tactus website is poorly produced, and more about a fictional wooden character named Tactus than actually Apple accesories. I'll report more on what I believe to be a publicity stunt more than truth.
---