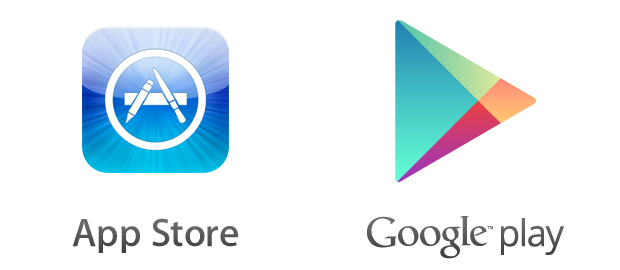 Today Google is holding their I/O developer conference, where they have just announced a new gaming service. Essentially, it is or can be looked at as, Google's answer to Apple's Game Center, bringing with it leader boards, game achievements, and even multiplayer and cloud support. It gets better – Google also announced that this new service, titled Google Play Game Services, is coming to iOS. In other news, the famous gaming company Electronic Arts has confirmed that their Frostbite gaming engine will be going mobile, available on iOS and Android.
---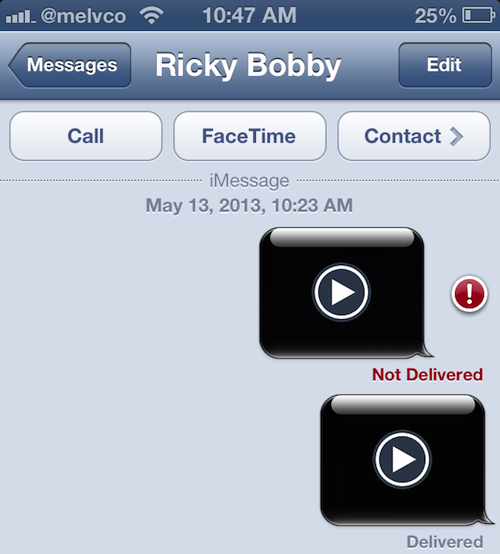 I often like to share videos with people over text messages and iMessage, but I run into one problem over and over. That is the restrictive limit Apple, and many others, put on their messaging services. Perhaps you've ran into this same problem, but if you haven't: Apple doesn't let you send videos longer than three and a half minutes. Once again, the jailbreak community is here to save us from Apple's restrictiveness.
---
April 18, 2013 | Chase Tillar |
Comments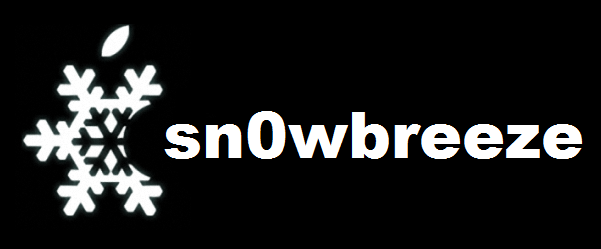 If you're still rocking your trusty A4 device, which include iPad, iPhone 4, iPod Touch 4th gen and 2nd gen Apple TV, we've got some great news for you. Sn0wbreeze, the popular jailbreak tool, has just been updated to version 2.9.14 which brings with it jailbreak support for A4 devices on iOS 6.1.3. Head inside for the need-to-know and download link.
---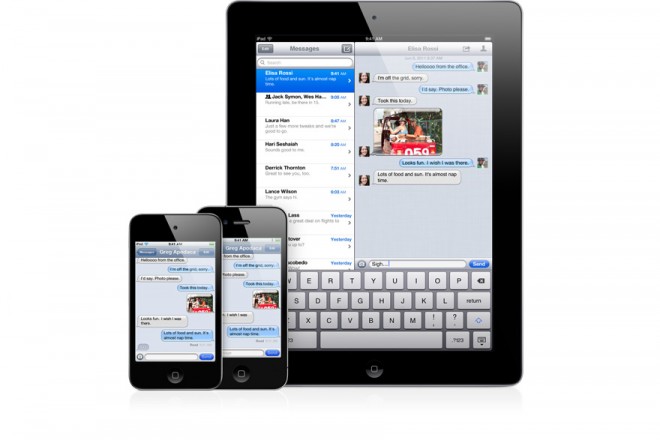 Even taking into account the number of flaws that came with the debut and early stages of iMessage, you could say the same for Apple Maps, it has become one of my favorite iPhone features: if for nothing else, then convenience. Having the ability to not only tell when someone is typing but when your message has been delivered and read is very handy, not to mention access to them on all your OS X and iDevices. Apple also cites "secure encryption" as another bonus of using iMessage, as it turns out, maybe more secure than we need.
---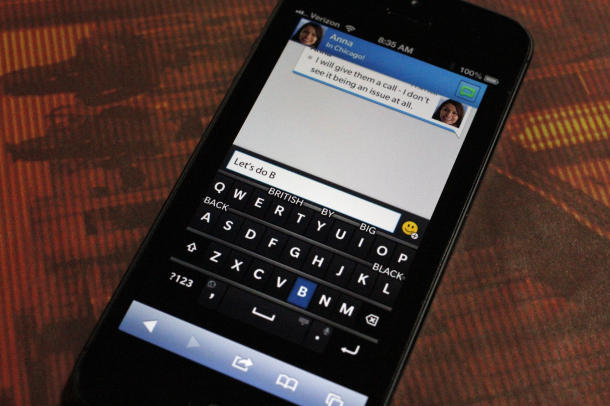 BlackBerry devices, once the dominating line of business and consumer smart phones, has sense been replaced by Android and iOS devices. With that said, their new approach with BlackBerry 10 may just be what they've been needing to once again become a relevant player in the device market. The new software comes with a number of exclusive features not currently found on other mobile OS platforms. If you've been wondering what all the fuss is about, BlackBerry is giving you a chance to check some of the features out in their new web-based app for iOS and Android devices.
---
March 28, 2013 | Chase Tillar |
Comments
---
March 26, 2013 | Chase Tillar |
Comments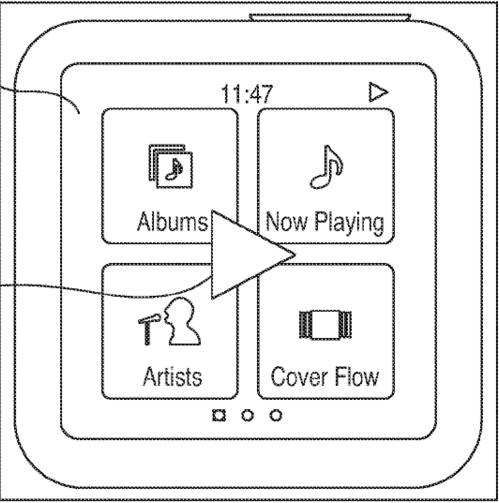 Apple sure has been filing some pretty impressive and amazing patents lately, and there's no reason that should stop now. Today comes a patent to make our lives and tasks just that much easier, at least music wise. Living where I do, with the kind of weather (right now it's 23F), one thing that I hate when walking to the university is having to shuffle through my iPhone to control my music: it's simply not worth the lack of feeling in my hands. With U.S. Patent No. 8,407,623, Apple looks to put an end to our first world problems.
---
March 14, 2013 | Chase Tillar |
Comments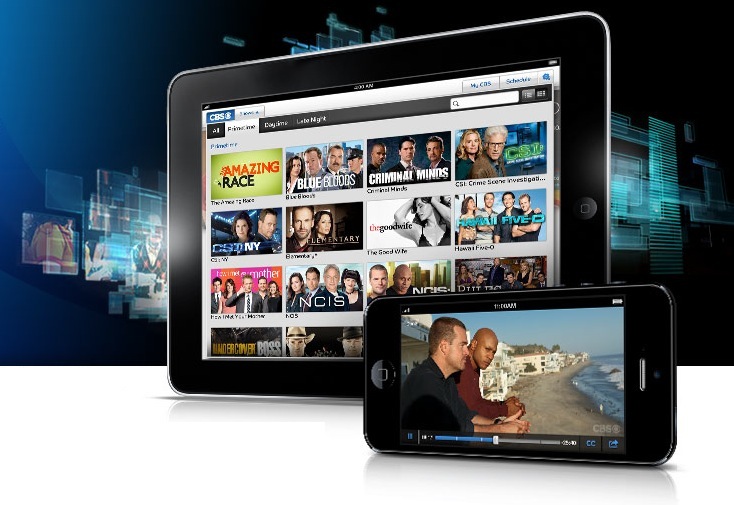 CBS has released a new video streaming service to iOS devices, letting users watch their favorite popular CBS programs on the go, whenever they want. A very attractive incentive is the fact that new episodes of some shows will be available for streaming just 24 hours after they air on television; if your show(s) don't make this list, you'll have to wait 8 days before the episode is available. At any rate it's not an insufferable amount of time. Note that due to licensing restrictions, this app is only available to United States viewers at the time being.
---