December 27, 2012 | Emil Kako |
Comments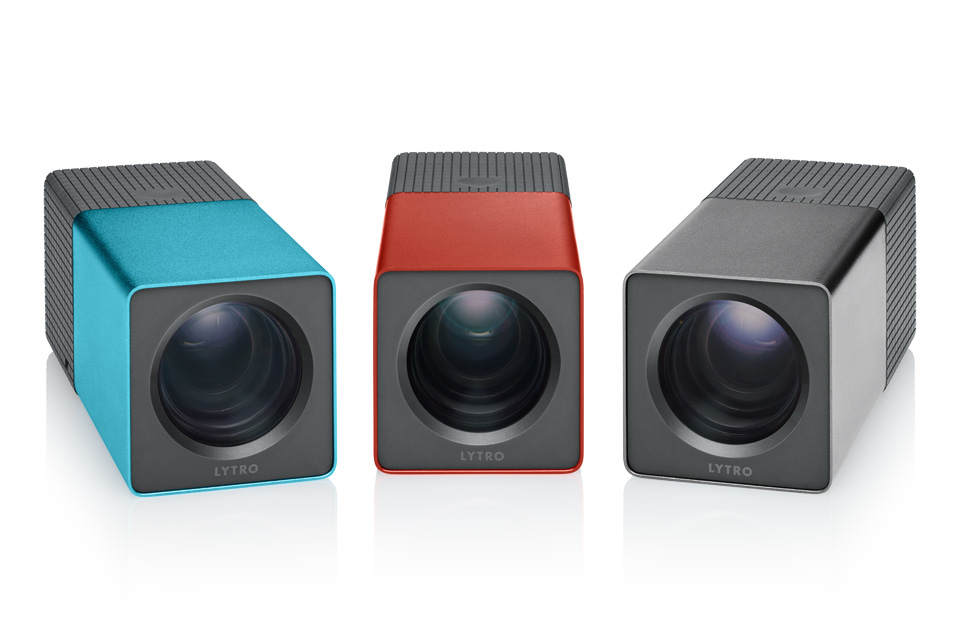 Before the great Steve Jobs passed away, the cofounder of Apple was working hard on a project that could have changed photography on mobile devices forever. Jobs was in talks with Lytro's CEO Ren Ng about bringing their light field technology to iOS devices, but unfortunately, the lens needed for the new technology was too large to fit on the iPhone. Now, a new report suggests that Japanese manufacturer Toshiba is currently working on a chip that will bring that very same technology to our idevices soon…
Imagine taking in-focus photos with your iPhone's camera every single time you snapped some pics. We are able to do that now with the Lytro camera, but with Toshiba's brand new sensor, we may also have that privilege on our iPhones within the next couple of years.
New reports from Japan claim that Toshiba has designed a tiny cube-shaped module that houses an array of 500,000 lenses that can be placed in front of an image sensor to capture photos in the same way that the Lytro camera does. This means that the module will allow cameras to capture half a million tiny images and than pull them all together for an extremely accurate picture. Furthermore, it works similar to the way 3D cameras work, in which it measures the distance to an object based on the differences of the small images.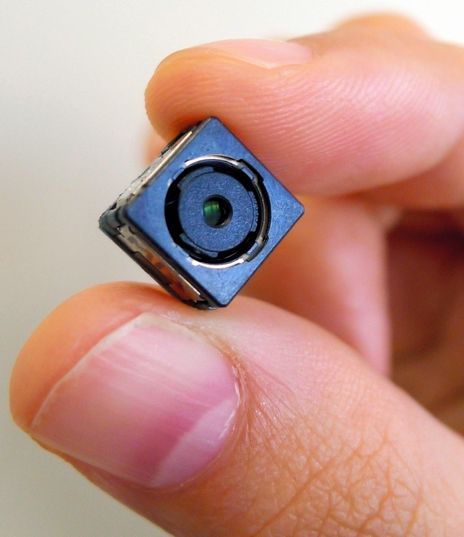 The best part about the new module? It's super small. The cube is 1cm wide on each side so it wouldn't exactly fit on the current iPhone 5's 0.7cm thick casing, but it's very likely that the module can be even thinner by the time it's released in 2014.
Here's an ad from Lytro to give you an idea of what light field technology looks like:
---
blog comments powered by

Disqus
---