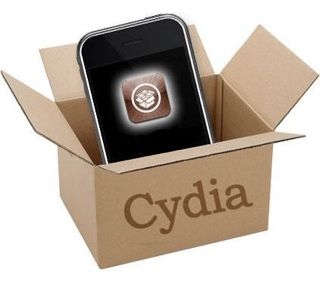 Many people are wondering if the new Verizon iPhone wil have a jailbreak ready and waiting when it's released. They're also wondering about a potential unlock, so that they can get service through sprint.
The answer to both questions really is yes and no.
1. According to the Dev Team, iOS will not have an official jailbreak, whether for Verizon or ATT until after the device is released and the latest version of the iOS is final. Since iOS 4.3 is anticipated to be the latest, and won't be released until March, it's likely you won't have a Verizon jailbreak until then.
2. An unlock might be possible, but even then you are unlikely to get service on Sprint, as they won't activate any phone outside of their device family. This is a CDMA issue, as well as a carrier issue.
In this case, it looks like ATT is the more viable option for those interested in a jailbroken iPhone, especially with the 4.2.1 jailbreaks being released over the past several weeks. Want to discuss the issue? Head to our unlocking and jailbreaking forum to talk with the rest of the community.
---
blog comments powered by

Disqus
---